New Delhi
2018
@blankspacearchitects
Jatin Handa
"Its all About Material and Lights"
An Upcoming Residential Project in New Delhi .
The main concept behind the design was to give and independent floor system to a joint family for ease of access and privacy .
With keeping it as per demand we opted for materials which can be enhanced by the use of light and textures.
---
Hence, Materials used are as follows:
1. Indian Kharad Stone
2. Textured Paint
3. Thermopine wooden Panelling
4. Stonex Laminum
5. Glass Railing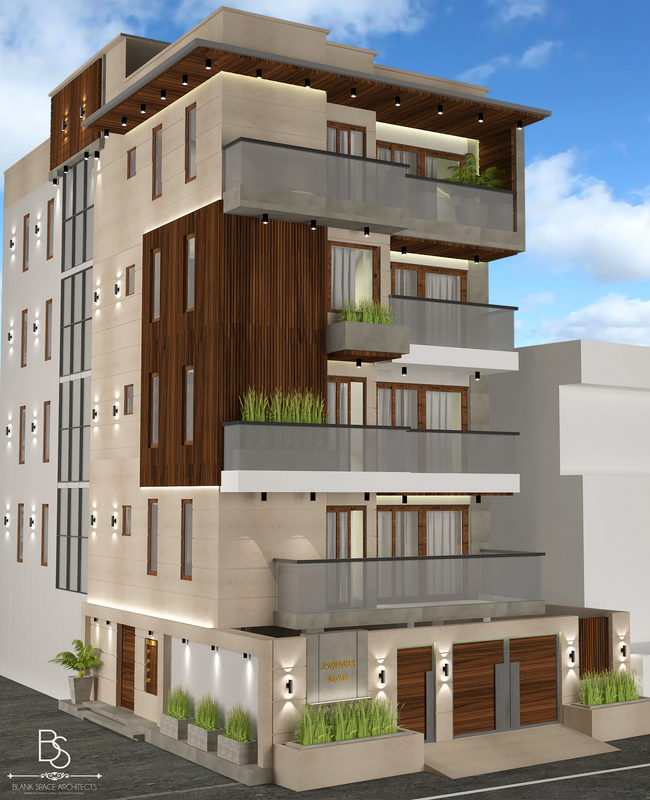 ---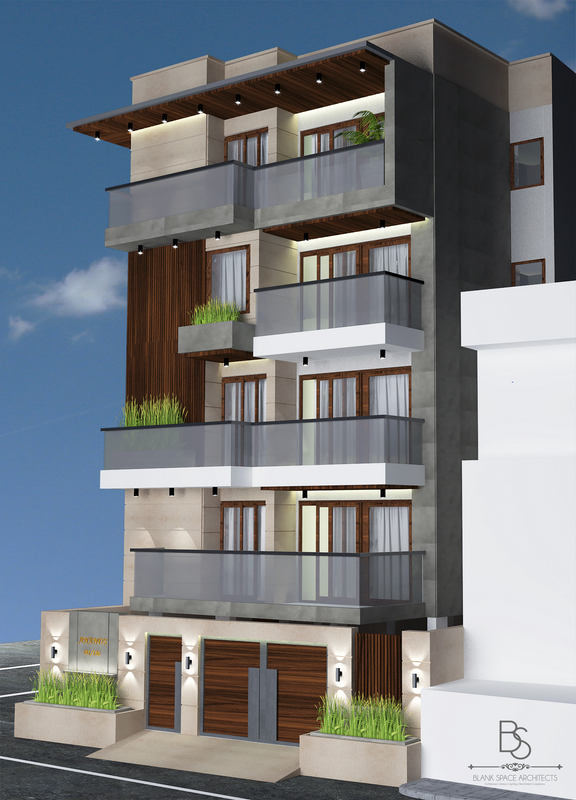 ---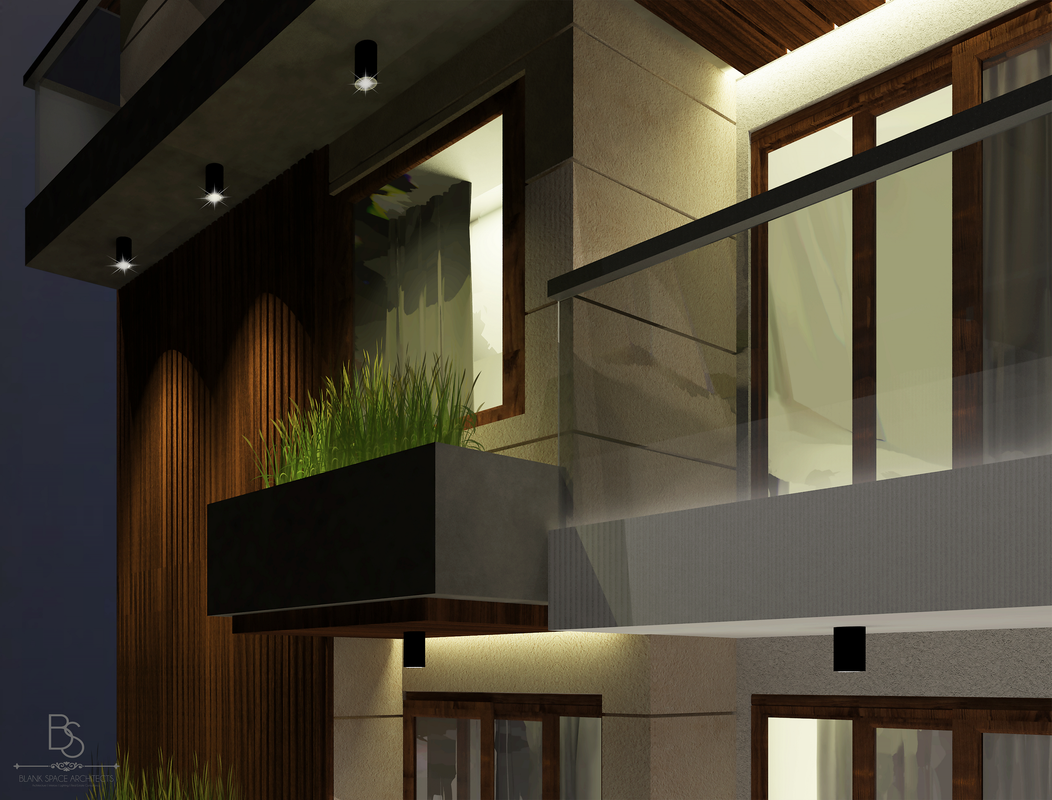 ---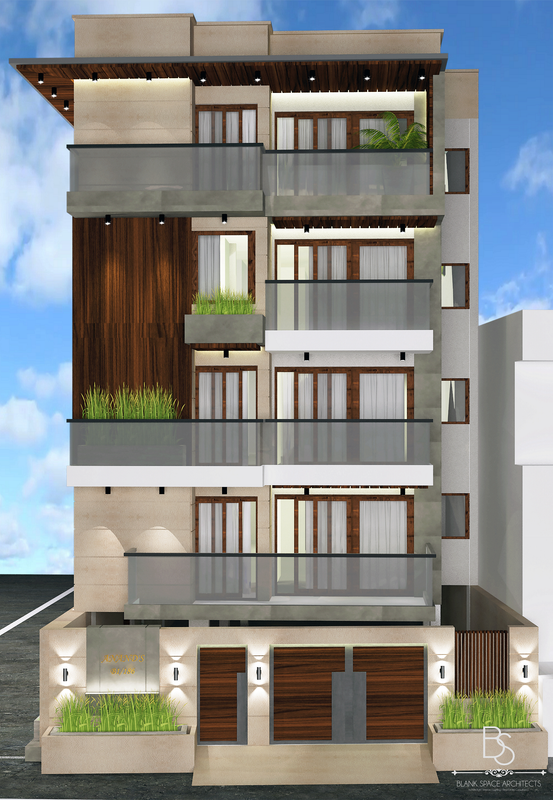 ---