Milan, Italy
2018
@theo.hamy.arch
Théo Hamy
Hotel Garibaldi was conceived following a masterplan proposal which aim was to redevelop the Porta Garibaldi railway station in Milan, Italy. Located near Italy's main buisness district, Porta Nuova, the aging station and its surroundings constituted an opportunity for further economic and urban developpments.
The Hotel, located right by the refurshided station, takes full advantage of the masterplan's prescriptions and its proximity to the buisness district. Combined with a buisness center, It offers an aray of facilities (auditorim, indoor garden, 4 stars hotel, coffee shop and restaurants)
Following the developpement of the Porta Nuova district that saw the rise of high- rise towers, It tops at 97 meters and redefines the skyline of the area.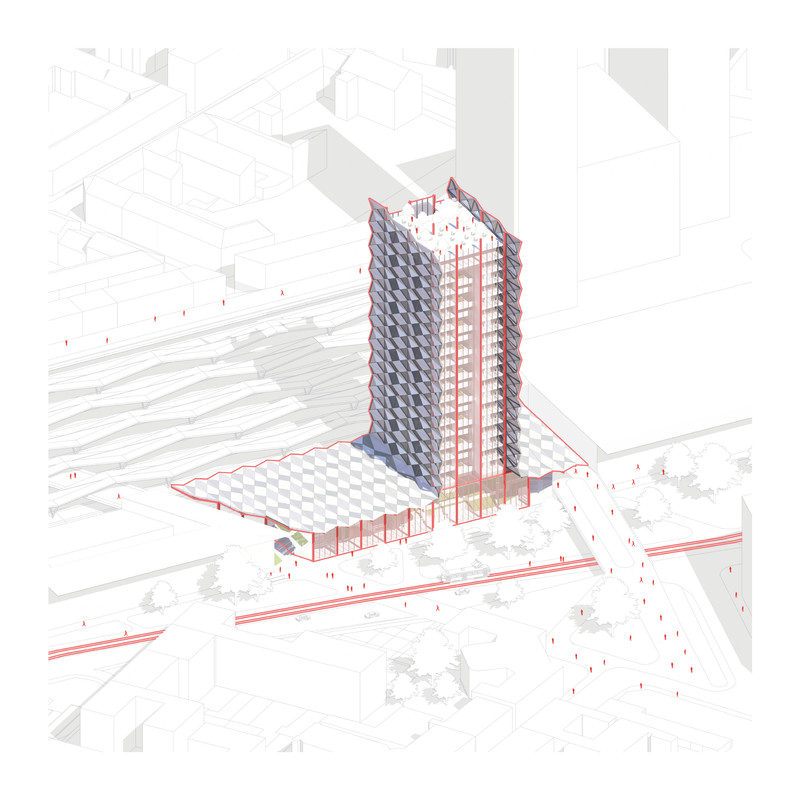 ---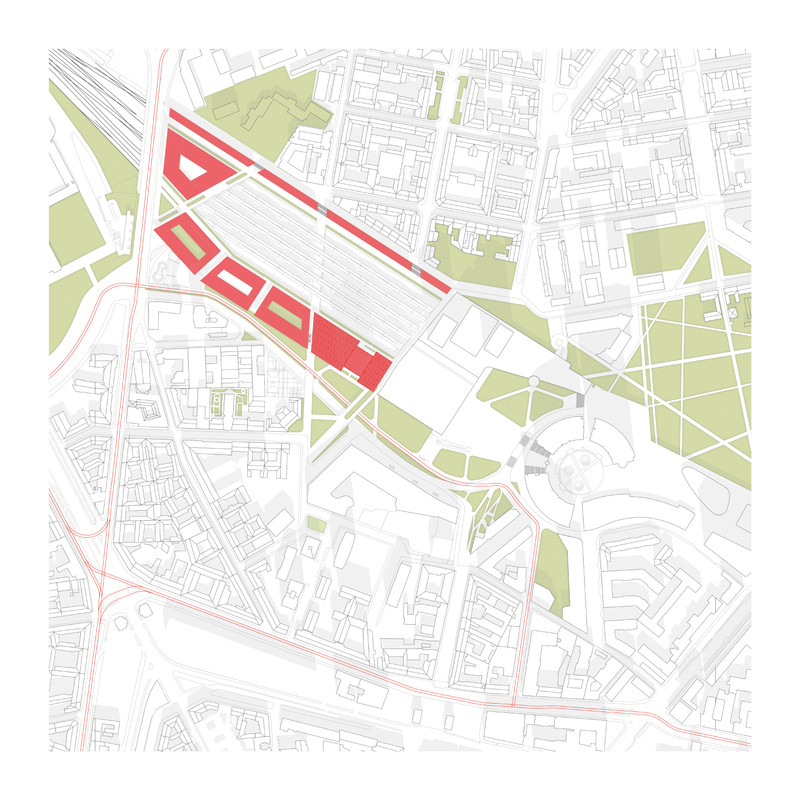 ---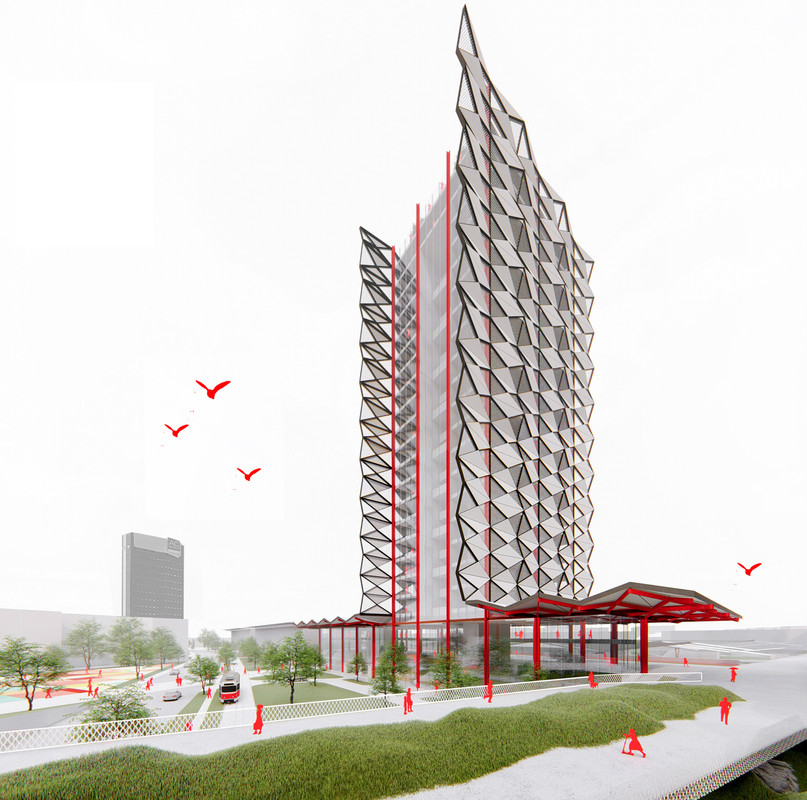 ---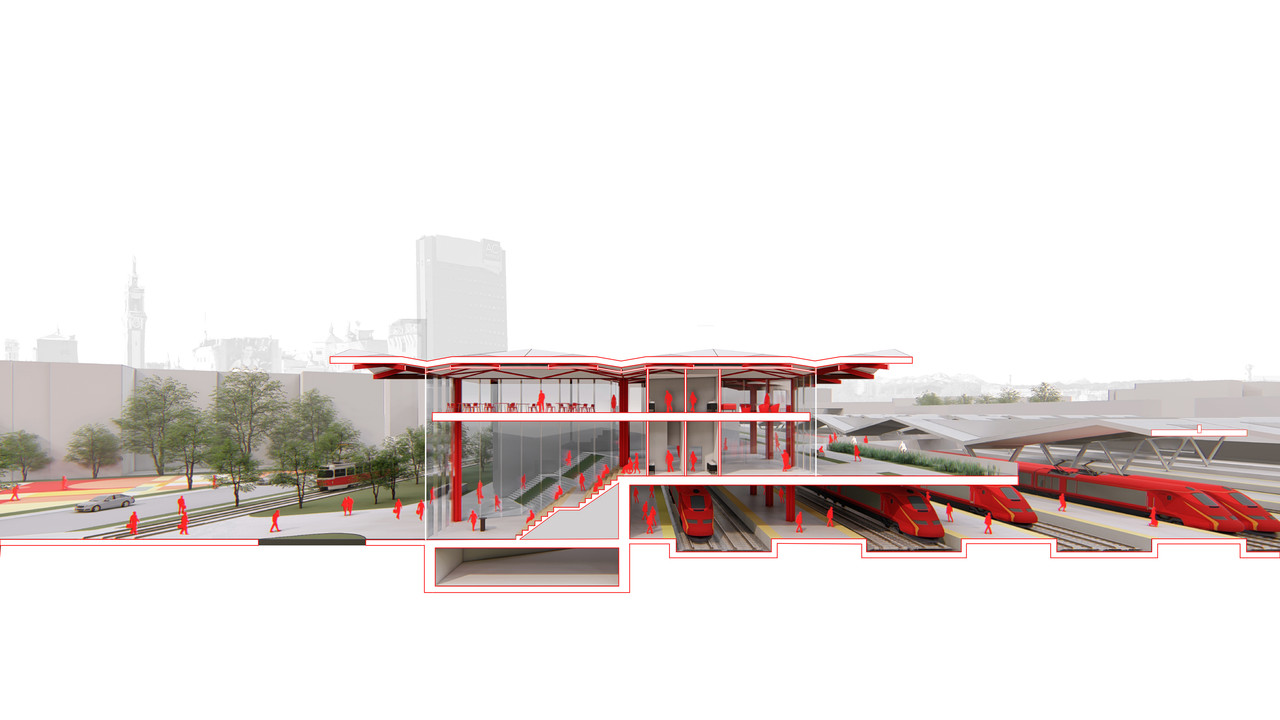 ---