Saltillo, Coahuila, Mexico
@dellekampschleich
Dellekamp + Schleich
1 polis / 1 CAMPUS / 1 agora
Two universities, one of art, another of science.
The director of the two universities embraces a campus that is utopian enough to enforce his pedagogical ideals while remaining realistic enough to work with his limited budget.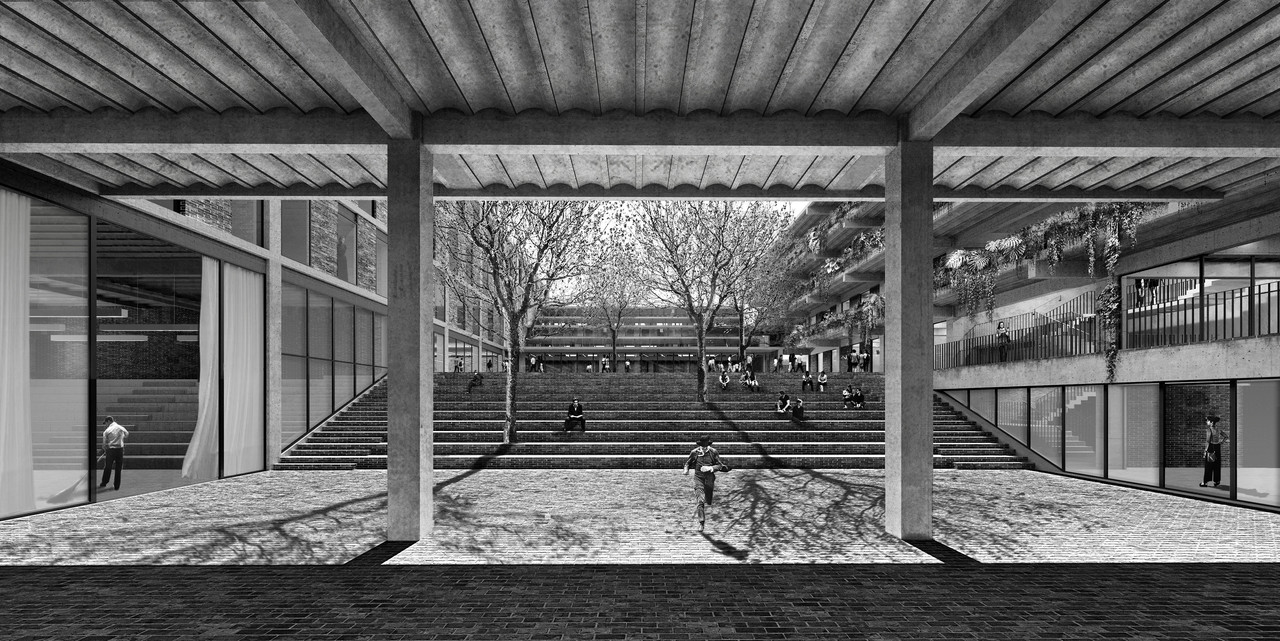 ---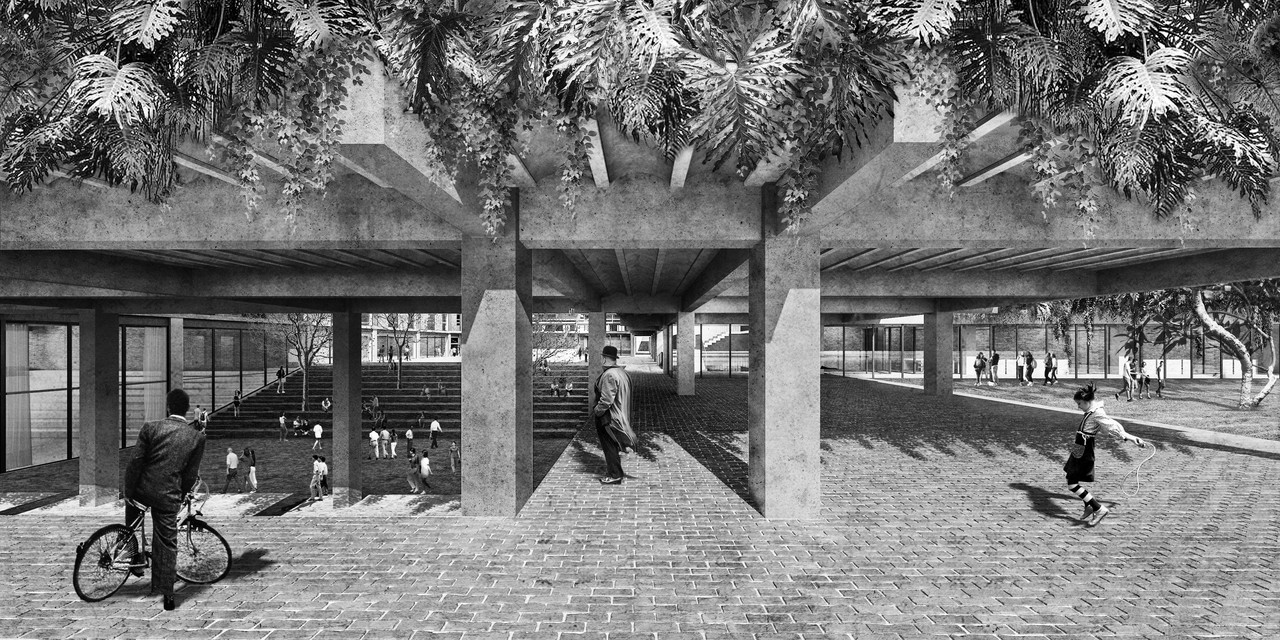 ---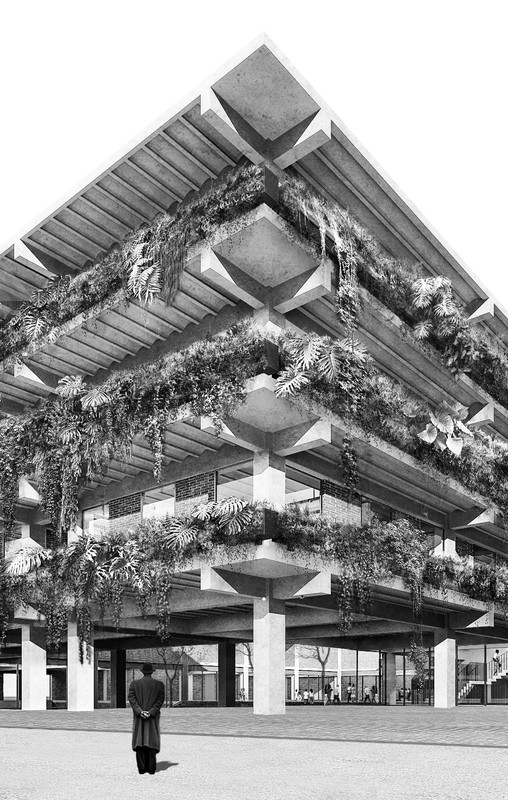 A site ideally located in the university city of the Polis, lies on two of its most important mobile axes.
We invite the Polis to be part of our new university, creating an Agora that connects the project with the urban scale around it and crossing a porch that serves as a gradual programmatic threshold from the public to the private.