Architect: SuperSpatial
Year: 2018
Client: Comune di Nonantola
Status: Competition
---
The project is about a space for memory and an artistic itinerary in the city of Nonantola. The memorial works as a multifunctional and lively place, open to the new generations to study the history of the jewish children saved in Nonantola during the WWII and to document the refugee crisis of today.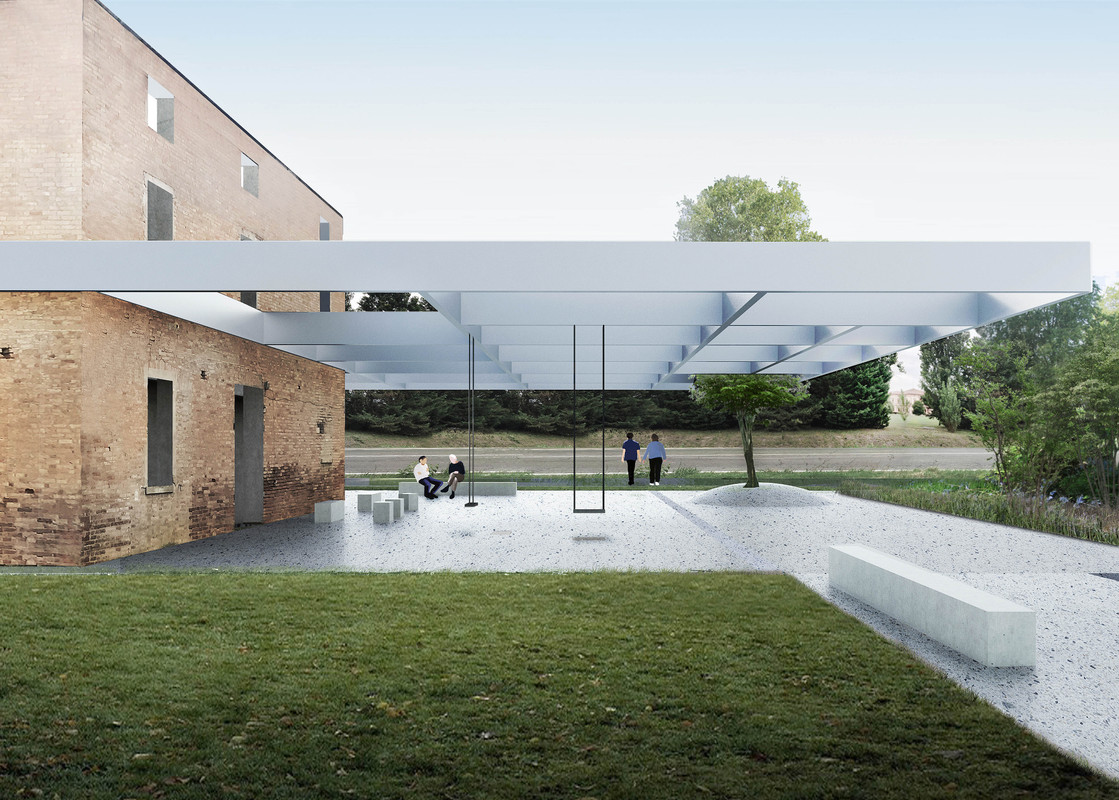 ---

---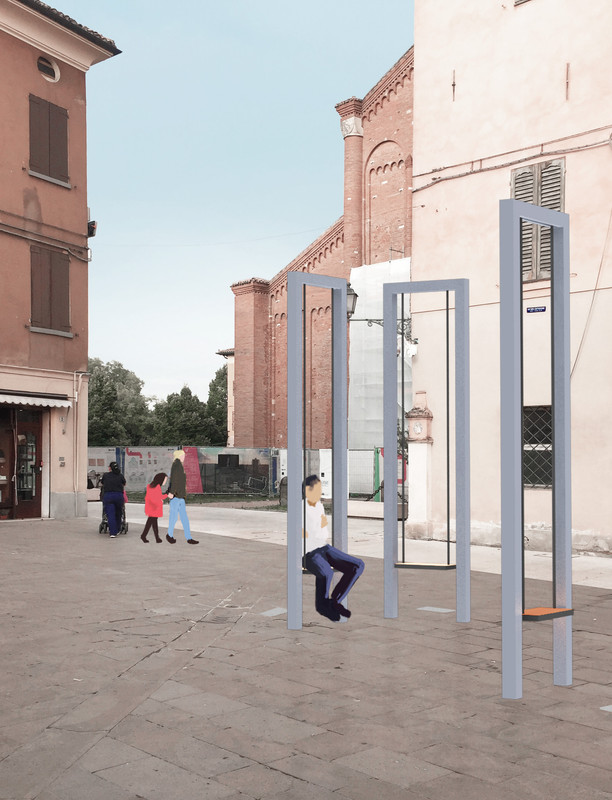 ---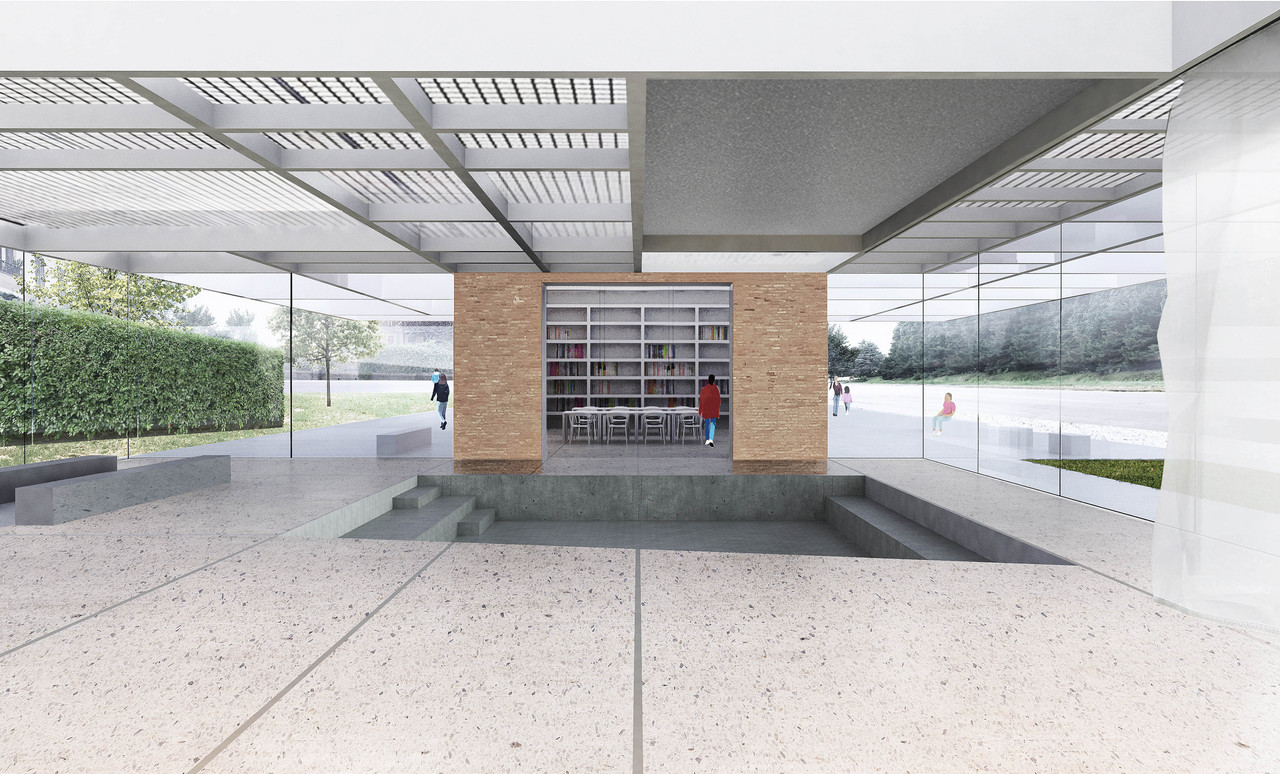 The two existing rural buildings which were planned to be demolished by the municipality and the competition brief, framed by a suspended metal roof, became the main building of the memorial. They were originally part of the space in which the children of Nonantola lived and played at the time of the events. The structure host a space for public discussions and performances that is open to everybody.  The two ruins contain the documentation centre and the museum part which tell the story of the children of Nonantola.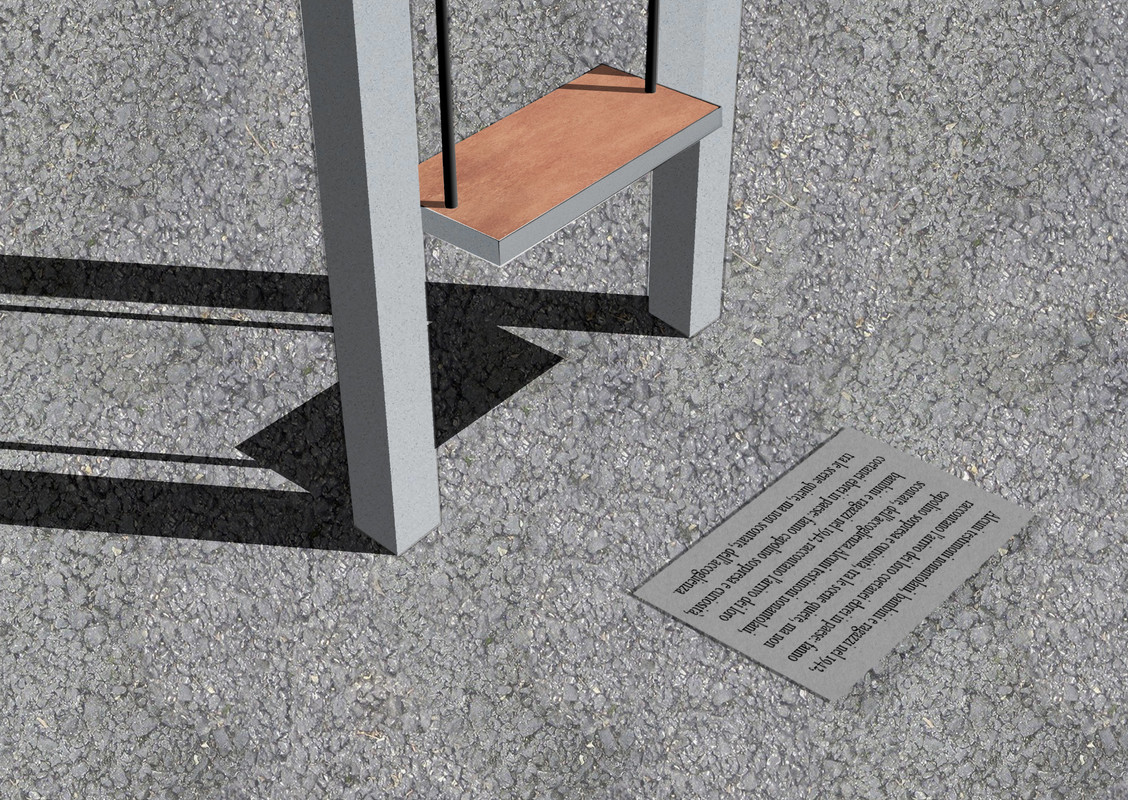 ---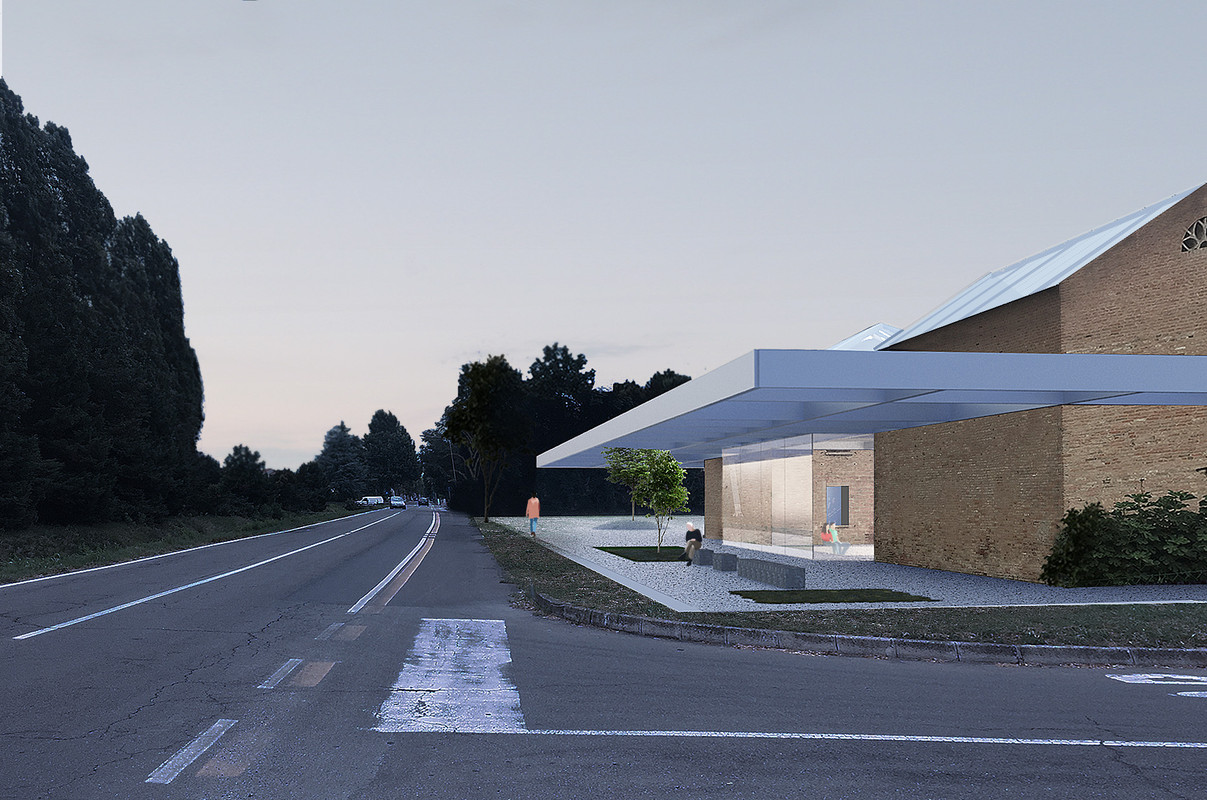 ---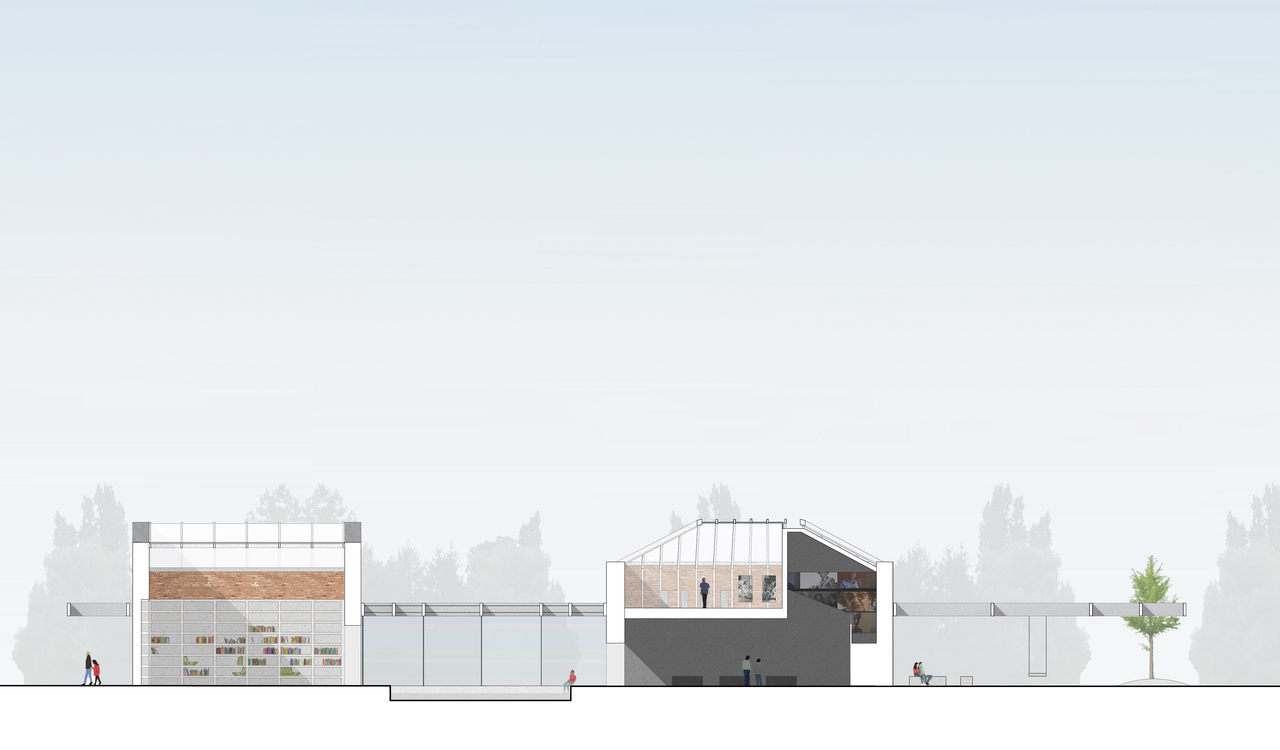 ---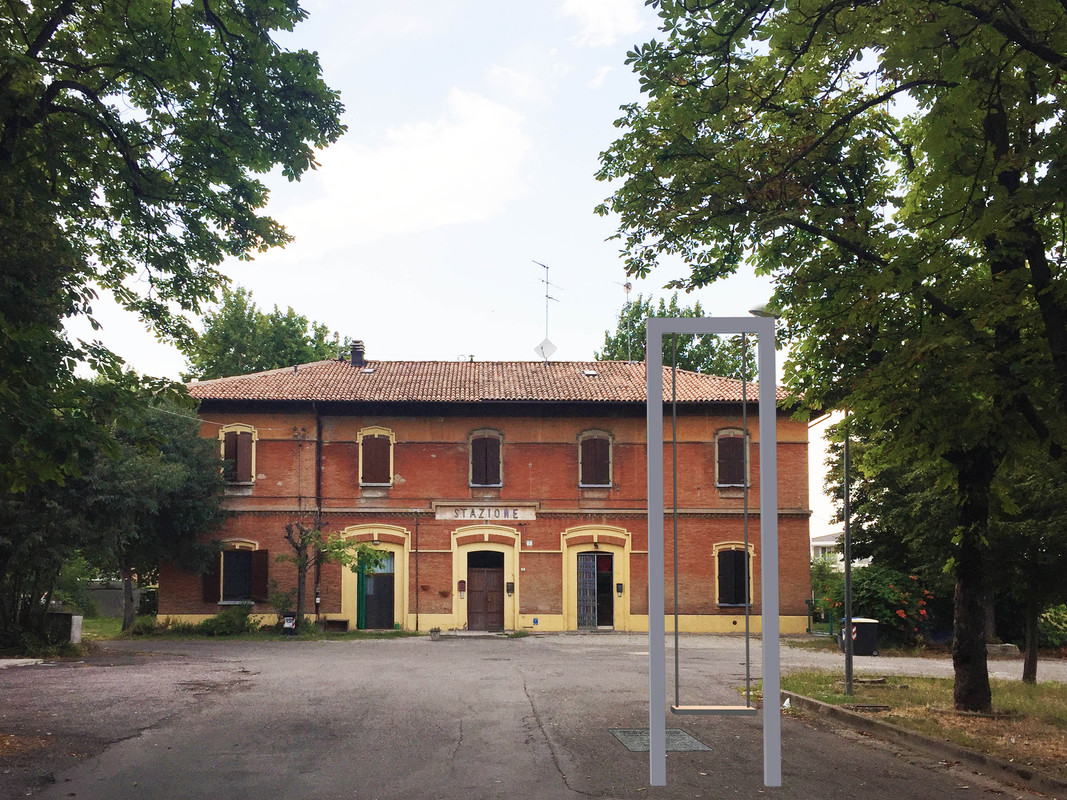 The building is not only a place for memory or for the exhibition of documents but an active and lively place, that can be lived in different ways. It is not confined only to its architecture but it spreads into an artistic itinerary to signal the places of the events in the urban fabric.  It is a playful dialogue with the city. Instead of describing the story in a didactic way it provides tools for people to interact and to feel the sensation of the movement. The urban fabric of Nonantola is punctured with a number of swings that symbolize the saved children and they can be used by the citizens. They become an excuse to meet and talk, an object that everybody, from every culture, knows how to use.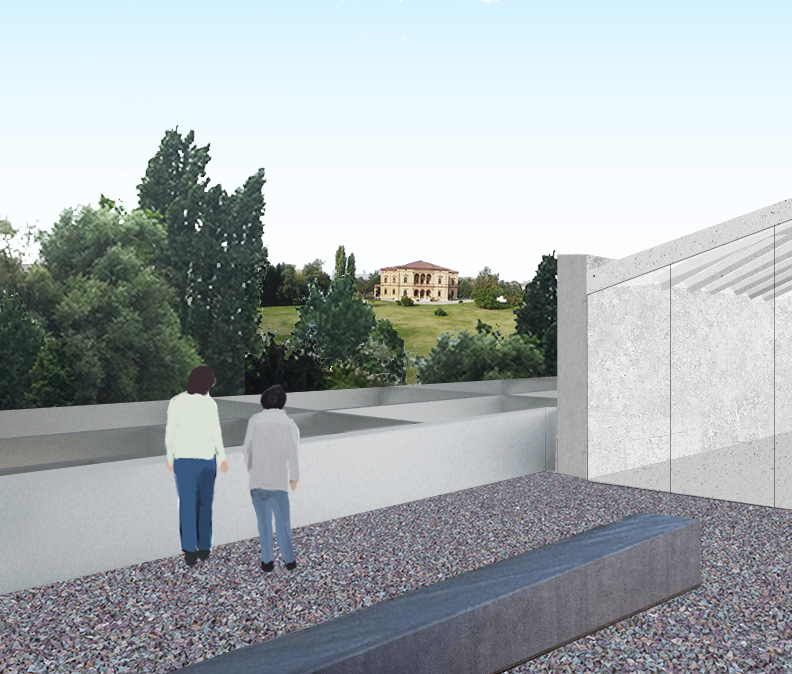 ---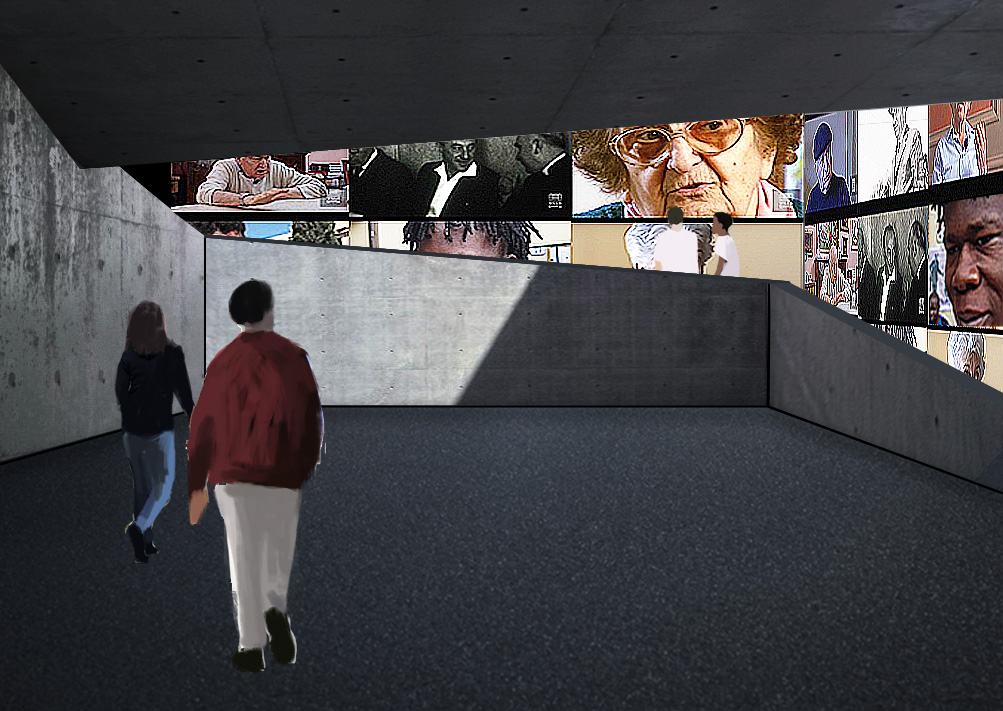 ---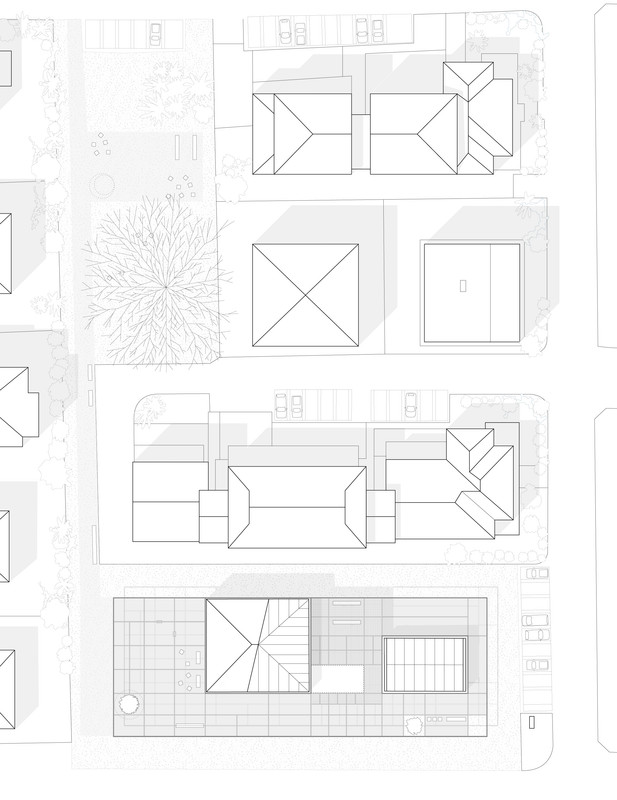 ---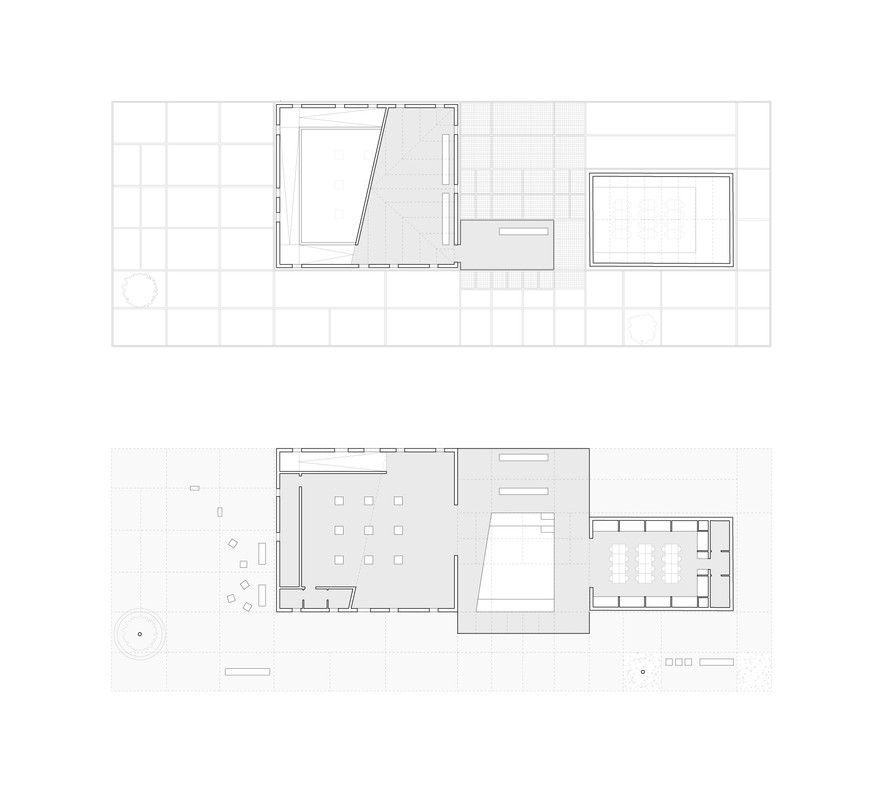 ---

---