Klosterøy, Norway
2017
@diaconusilvia
Silvia Mihaela Diaconu
What is the role of the monasteries today?
The project tackles this question, using Utstein Monastery as support for speculations.
Utstein is situated on Klosterøy, an island on the west coast of Norway and is considered the best-preserved medieval monastery in the country. However, today its preservation is limited to the walls of the church. The understanding of the monastery as a productive and self-sufficient system has been lost in time.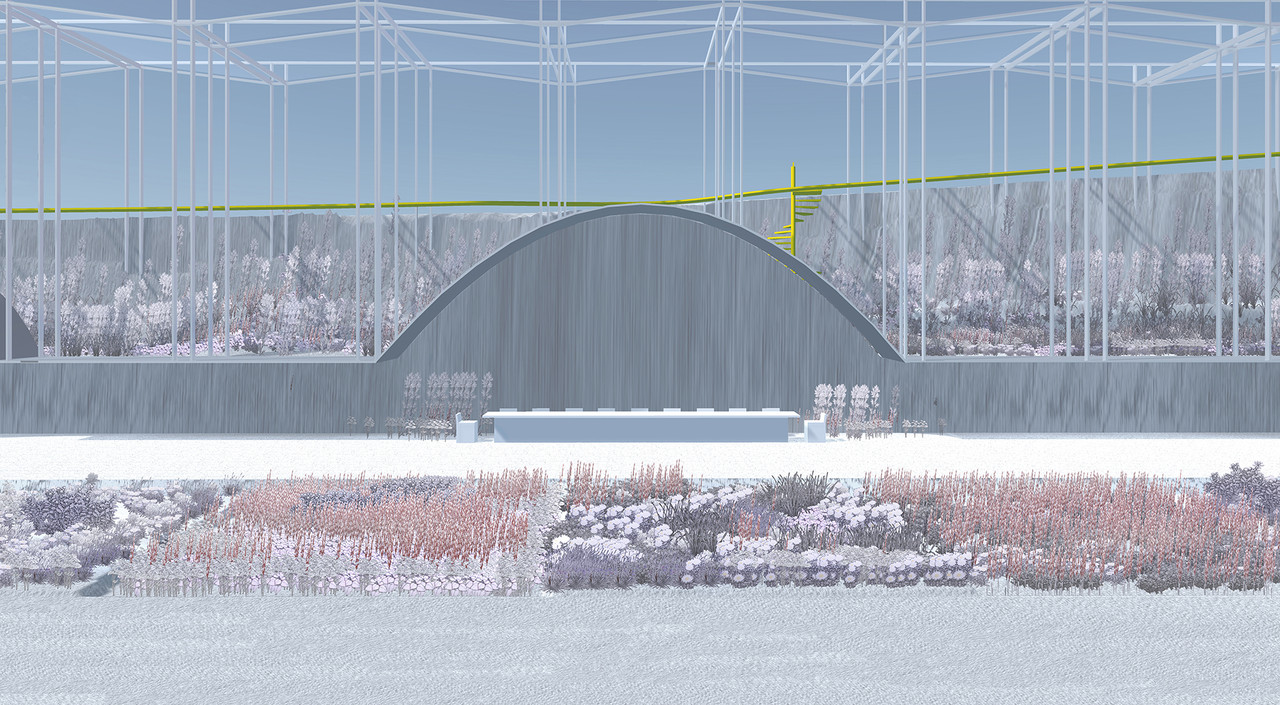 ---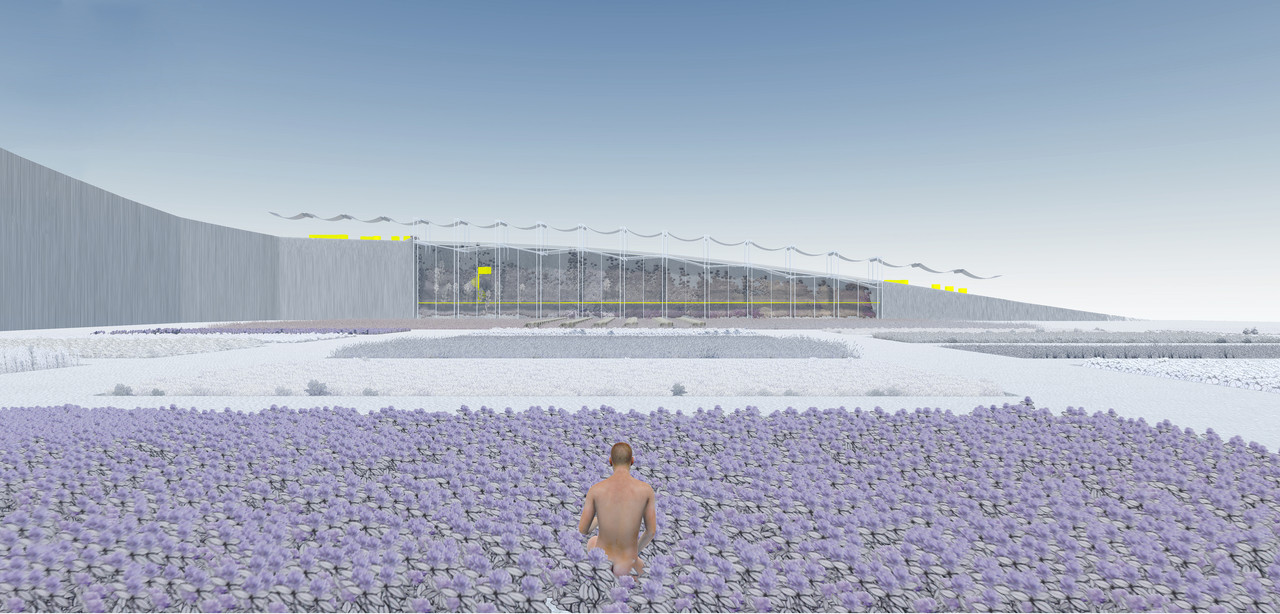 ---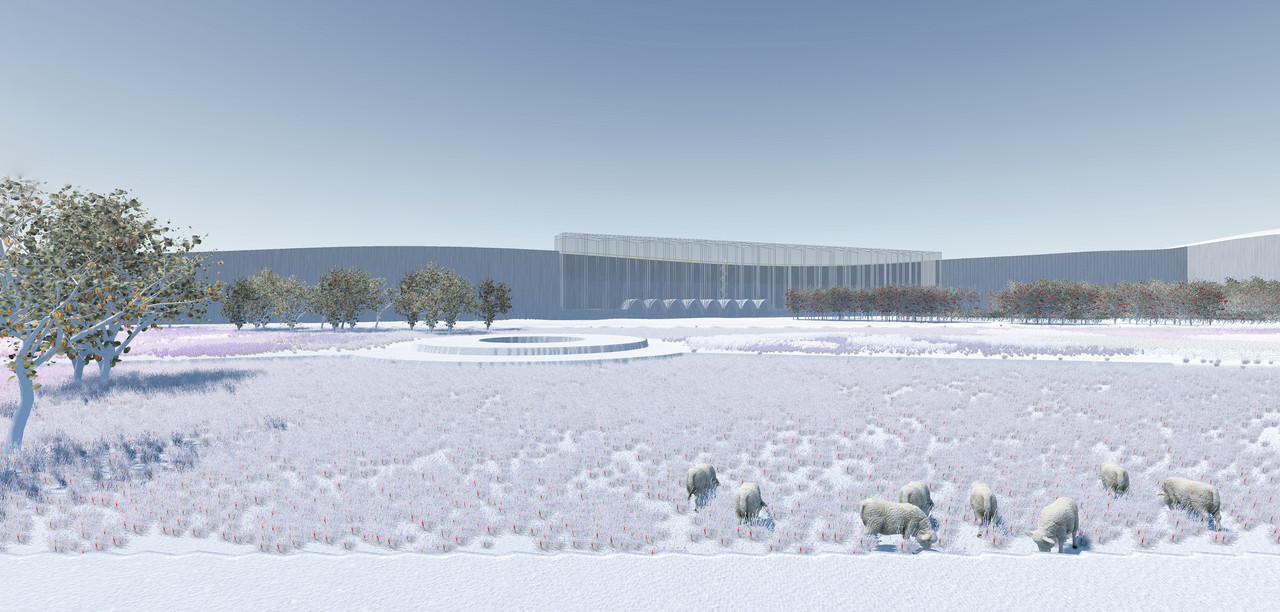 ---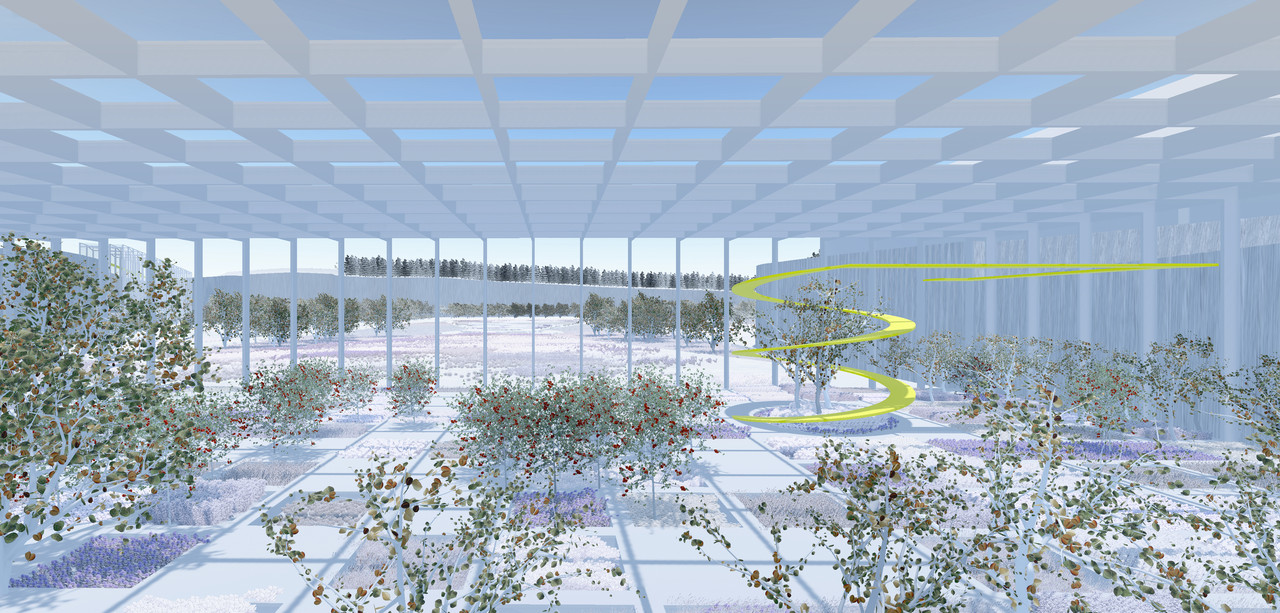 Originally, the island was the extension and the production field of the monastery. Knowledge of Eden is looking to retrieve its identity and to make it visible in the landscape, through a series of large carvings that evolve in monastic gardens with diverse aesthetic qualities and microclimatic conditions. The project includes live matter into the design process: sheep that graze the fields and bees helping with pollination.
Framed as an experiment that employs an extended palette of research and representation techniques, Knowledge of Eden unfolds in a short film and a collection of unusual imagery.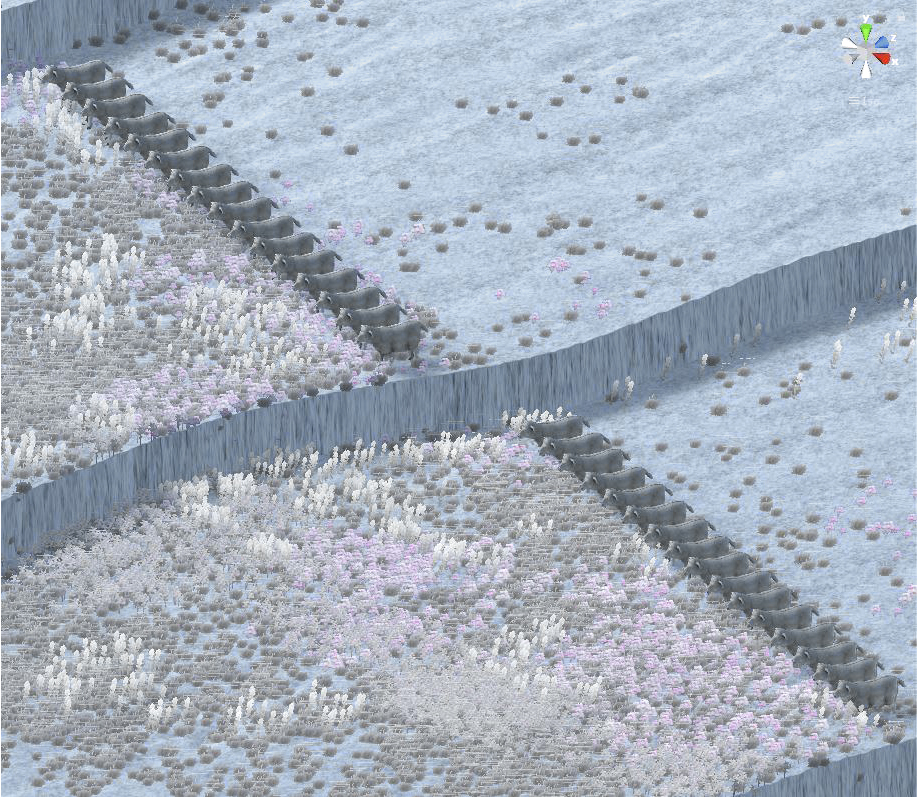 ---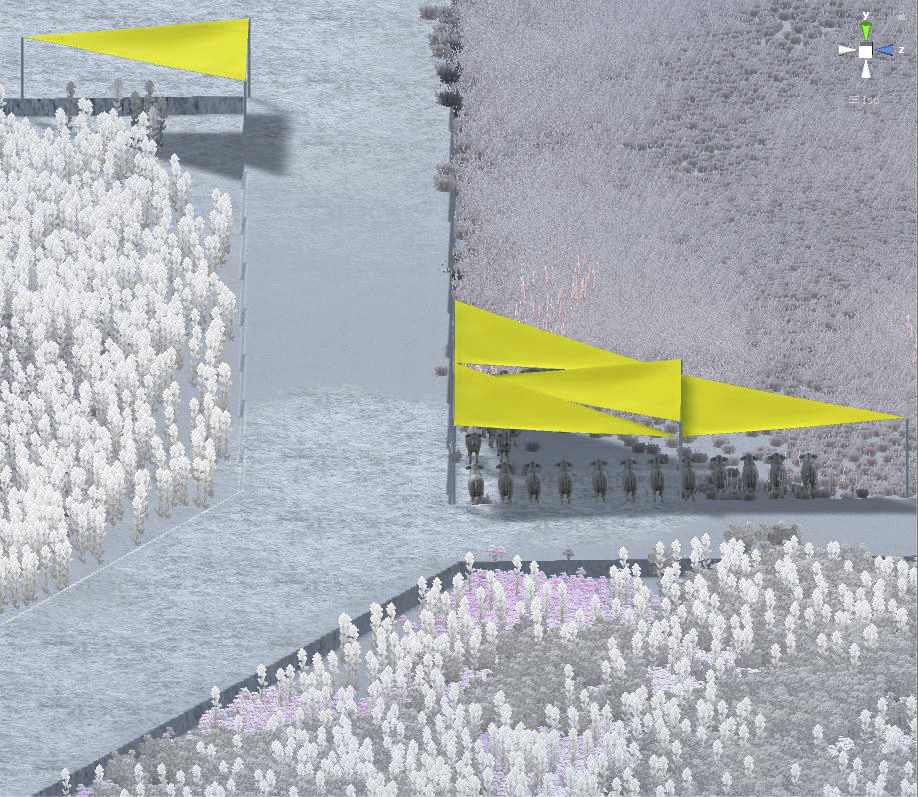 ---