Morocco, Tanger
@boroalvarez
Boro Alvarez Sánchez
My Master's final project focuses on the recycling of the Plaza de Toros located in the Moroccan city of Tangier. In a social and economic context of a city in the mood to grow and become the nexus of Africa with Europe. Regarding the cultural context, a multicultural city where great artistic figures such as Henry Matisse have found inspiration.
The square appears as a building with great volumetric quality and some importance within the city years ago. At the moment it is in disuse during long time and lodges enormous possibilities to endow a space of cultural and social encounter to the city of Tangier.
---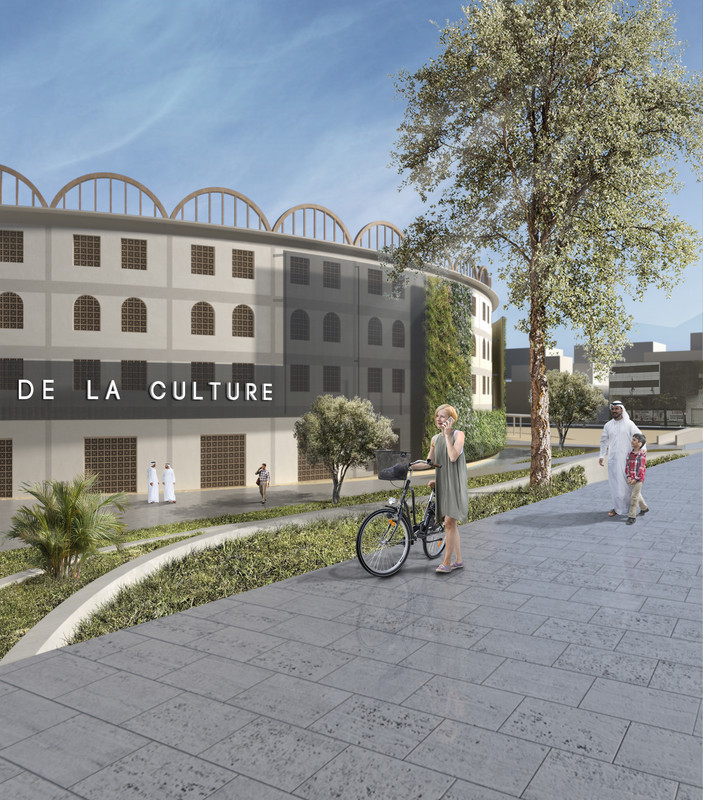 The intervention strategy will be based on 3 important points. On the one hand, the intervention of the immediate environment of the same, connecting it with the city.
On the other hand, the second action will be at the level of the facade of the Plaza, modifying its coronation and applying a system of vegetal facade that will help to combat the temperatures that occur in this area.
Finally, interior patios will be generated and emptying certain tiers, as well as inserting new volumes that will fit into the pre-existing structure and generate all the activity facing the interior of the Bullring.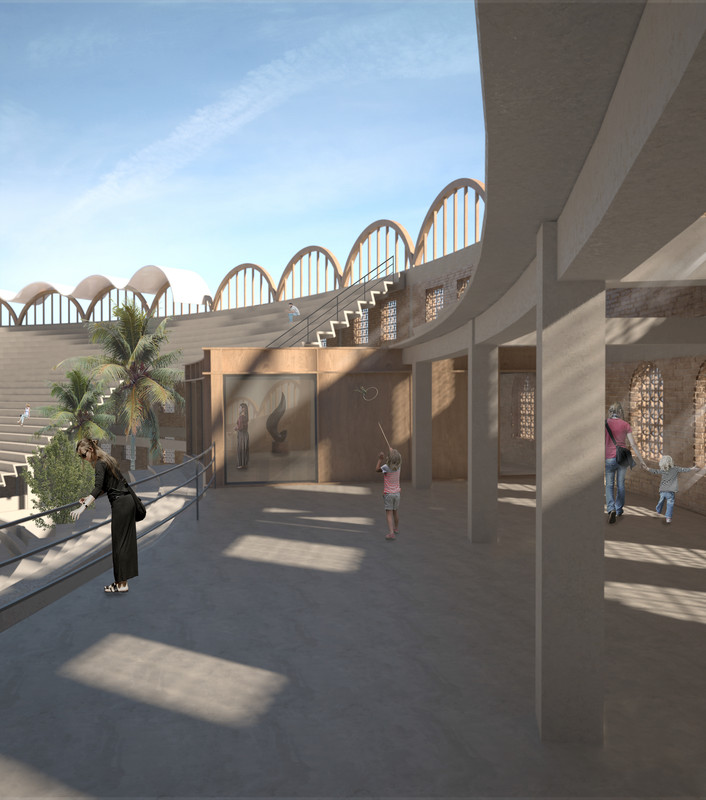 ---