Ahmednagar, Maharashtra, India
2019
@suchitmutha + @mandarkhele + @akash_shingvi
Suchit Mutha + Akash Shingvi + Mandar Khele
Clients: JITO  Ahmednagar
Engineering (Fabrication): Aakaar Industries.
Consultants: GCM Ventures, M R Mutha
Collaborators: Artist Mr. Yogesh Harale
Execution Team: Tushar, Akash, Sahil, Mandar, Suchit, Yogesh
Installation: SHiFT (Change)
JITO Youthon a mega youth event in Maharashtra's largest district – Ahmednagar. The 2-day program for young people to take a rich and transforming experience
Individuality and team work targeting the potential minds making participation as breakthrough,  India being a young country. Half of its population is under age of 25. Two third are less than 35. By 2027 India will likely to have large workforce in world, with billion people aged between 15 & 64.
Aim of the event : "Discover – Learn – Transform"
As our theme suggested change, we wanted all youth to perceive this change.
We believe that change happens when we think and do things differently. So our main Objective was how we can let people perceive and interpret the same thing through different dimensions. After reaching at particular point and distance from the installation people will be able to get what installation is all about (YOUTHON).
For installation we have used scrap RCC bar for skeleton and waste paper tubes for skin, where each participant was supposed to insert the paper tube piece in to the abstract form of the letter made with RCC bars.
So basic infrastructure is ready and youth is contributing to it and JITO is adding colors to achieve their goals.
Youth's perspective is nations Future…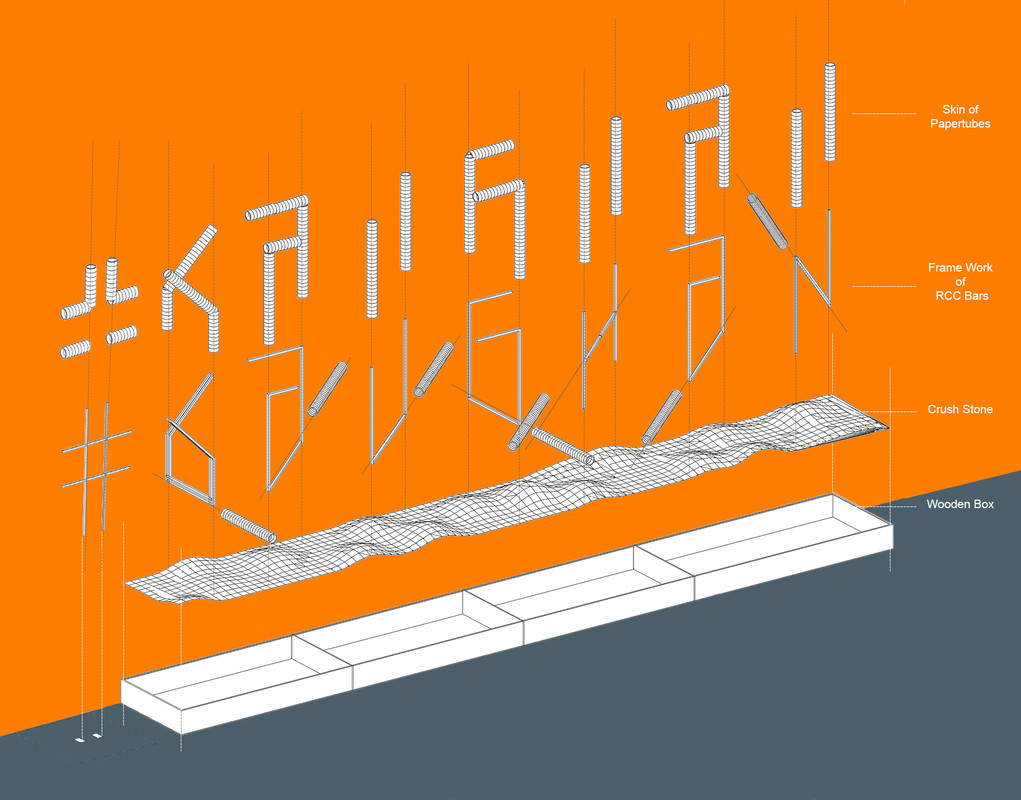 ---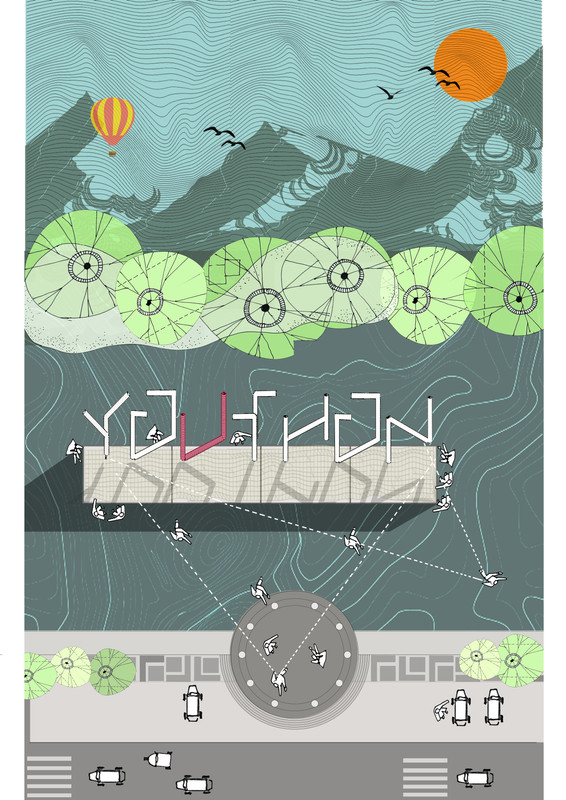 ---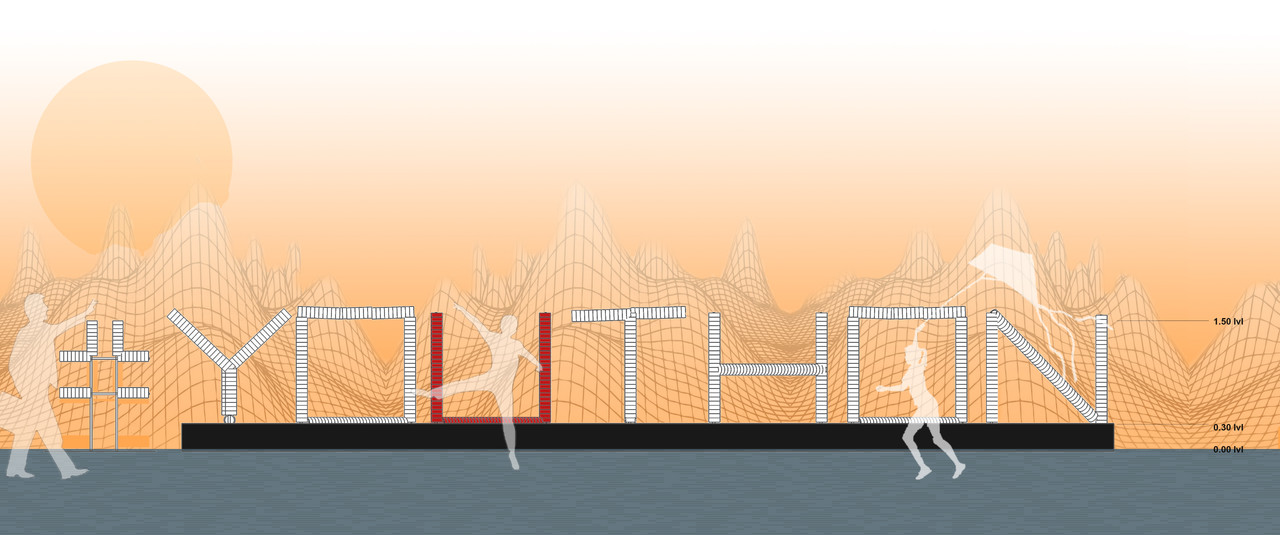 ---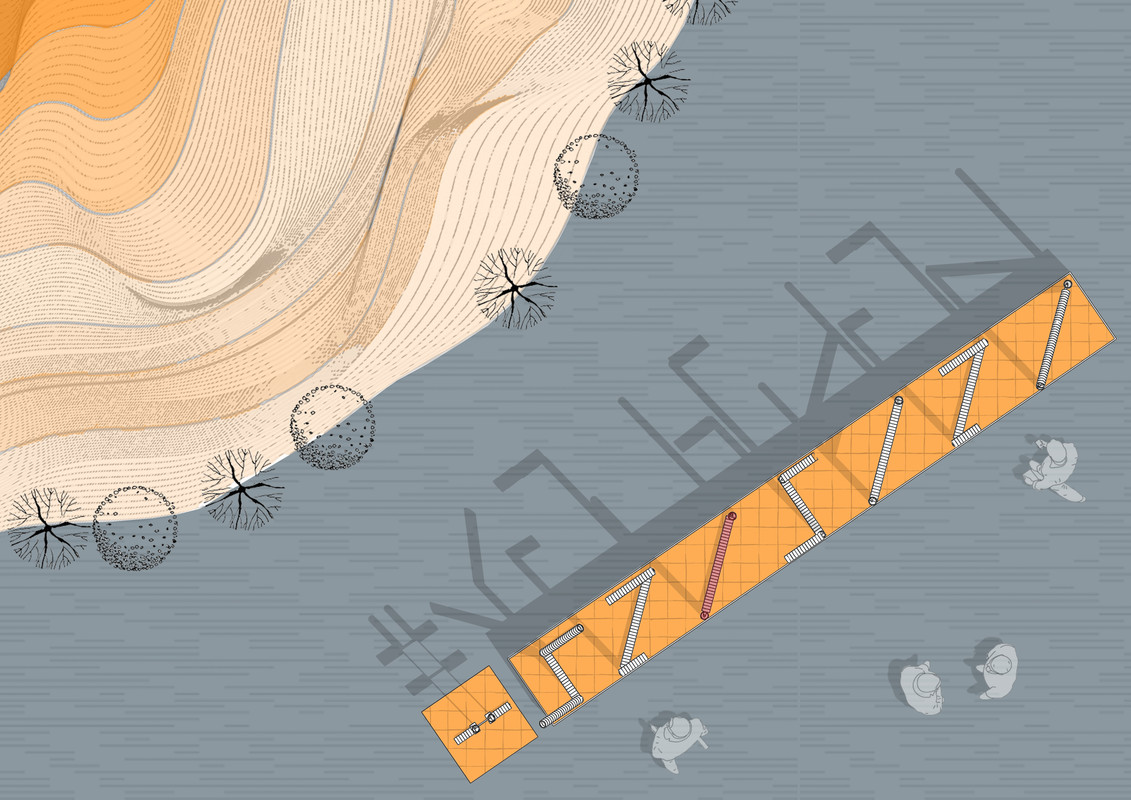 ---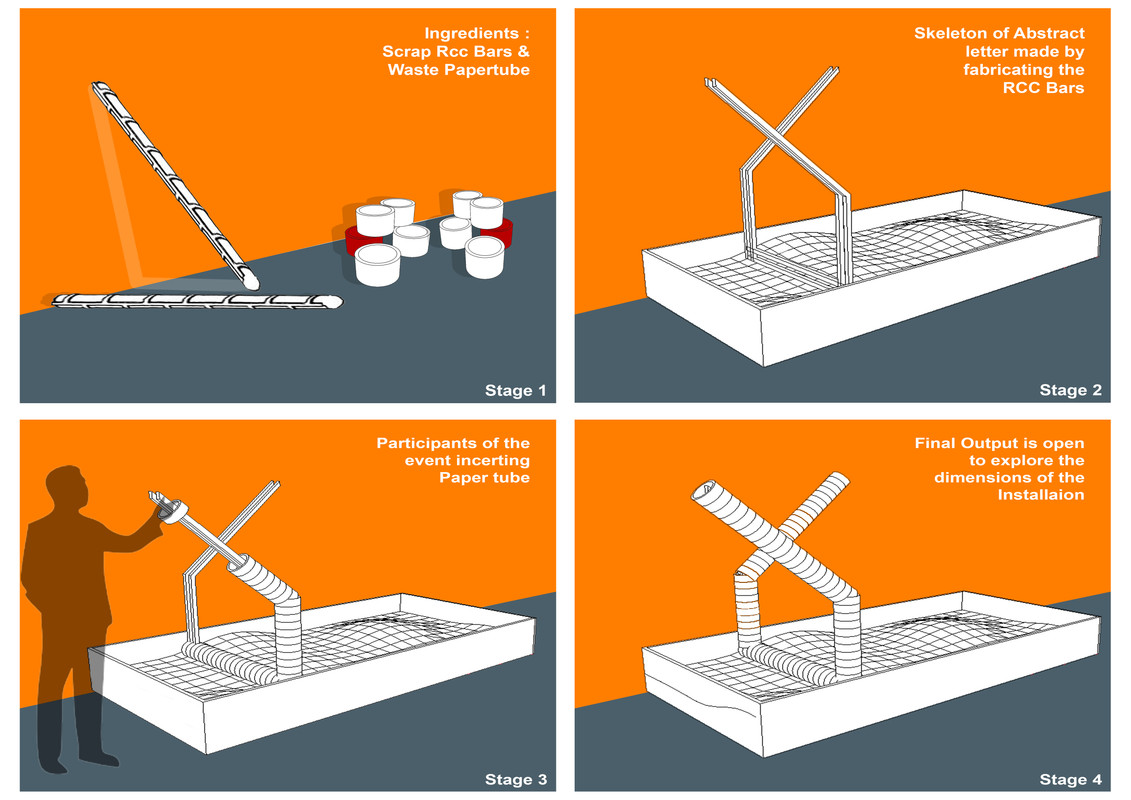 ---