Philippines, Santa Rosa City, Laguna Province
2019
@bulandoyy
Lance Marco M. Bandiling
Sports has always been entertained in the Philippines. According to recent survey, 90 percent (%) of Filipinos believe that sports develop the character of children, 75 percent (%) believes that sports can bring people together. History and Sports are also the top 2 sources of Filipino pride having 93 percent (%) of Filipinos are proud of Philippine accomplishments in sports. This survey shows how well sports plays a big role in Philippines' source of entertainment.
The proposed Theathlon Mall is a mall that engages on promoting sports and healthy lifestyle for the Filipinos for all ages. A one stop shop development for sports enthusiasts and people practicing a healthy lifestyle. A mall that has the top sports brands and multi-variety stores entertained in the Philippines.
The project will also showcase a wholesome and good environment for families and children where they can have fun and exercise while discovering the appropriate sport for them. A development that offers a wide range or diverse attractions for all, sports enthusiasts, families, children and/ or local and foreign
tourists. This will benefit the existing sports enthusiasts towards their needs and also help introduce and guide developing athletes. In promoting healthy lifestyle, the mall will also engage on incorporating food and beverage stores that are promoting healthy diet. This way, the project shows that accessibility and convenience is given to old and new sports enthusiasts and also to those who wants and needs to practice healthy lifestyle.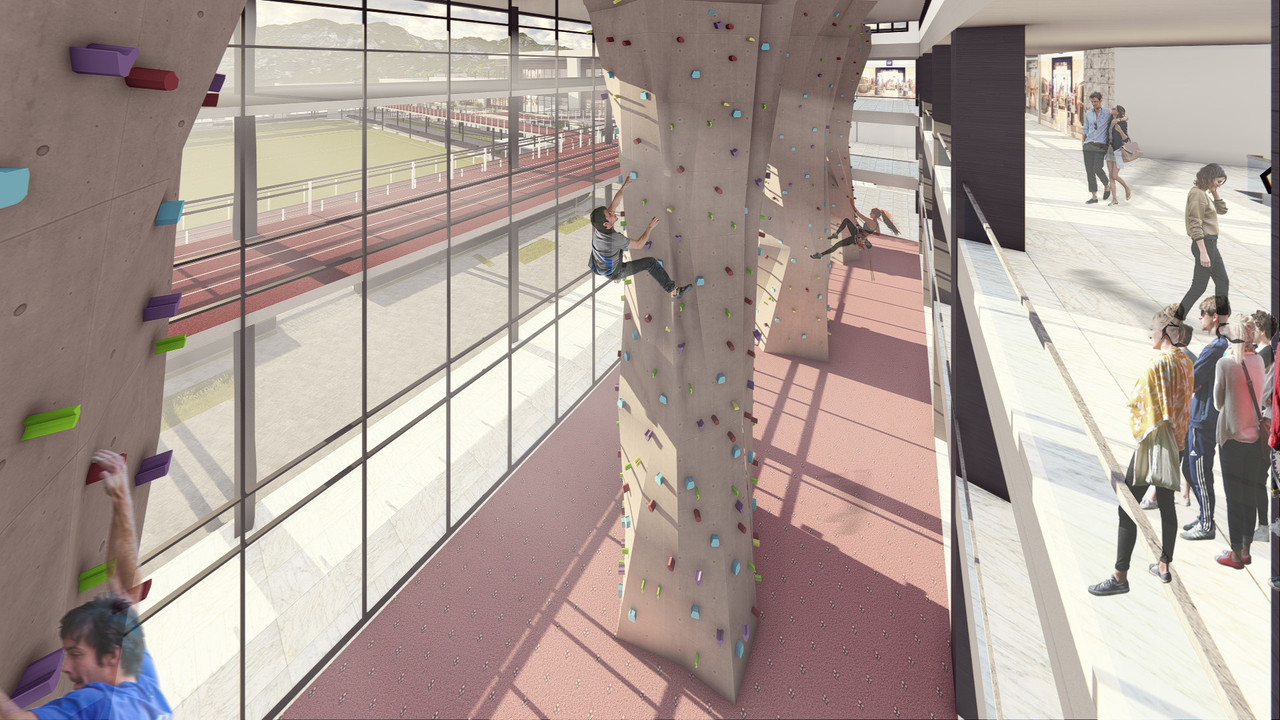 ---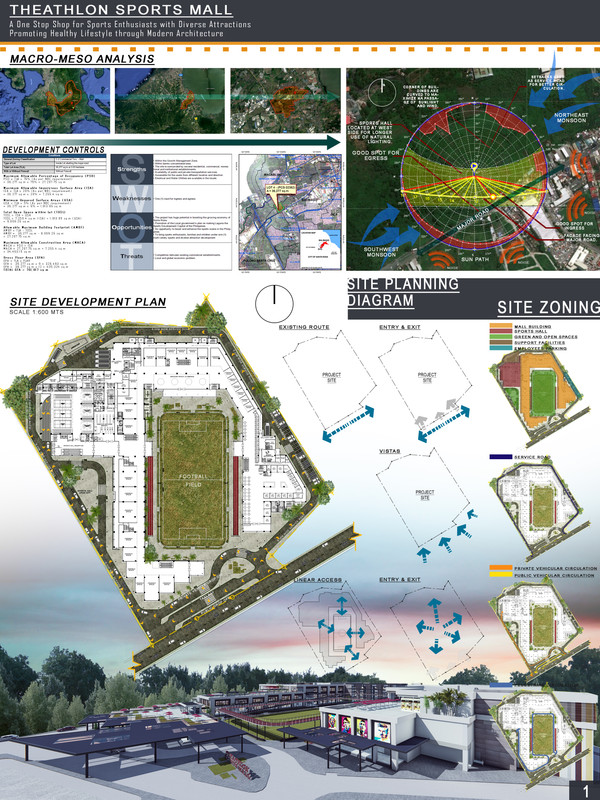 ---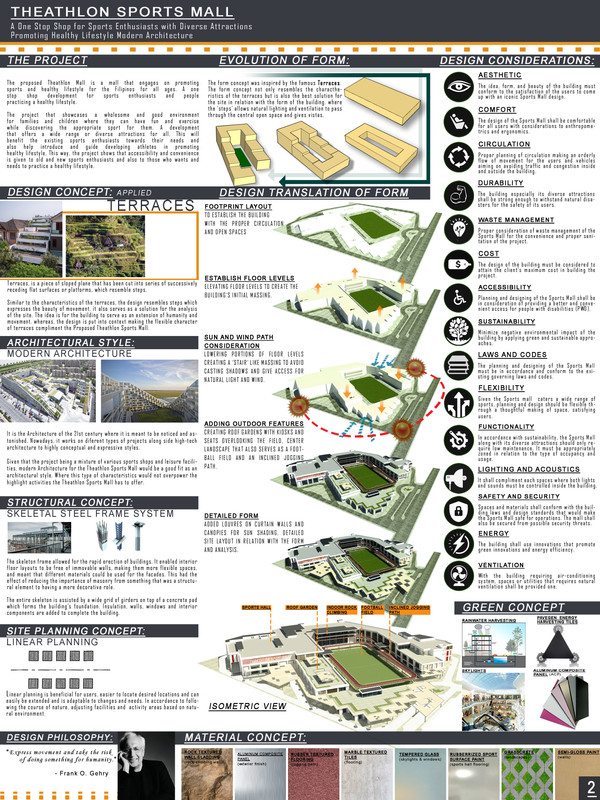 ---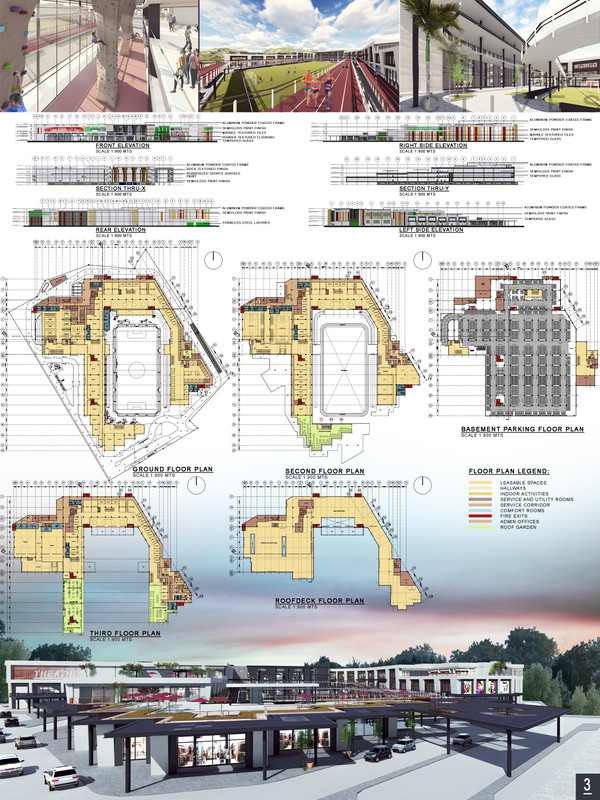 ---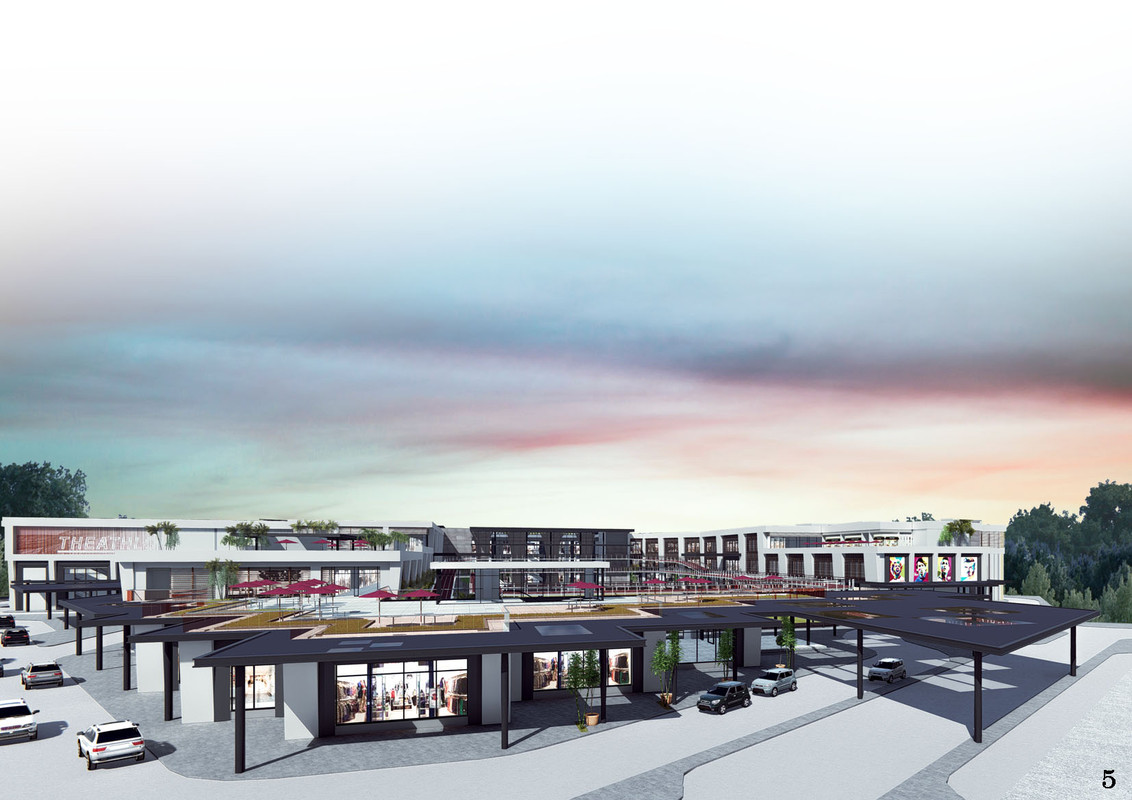 ---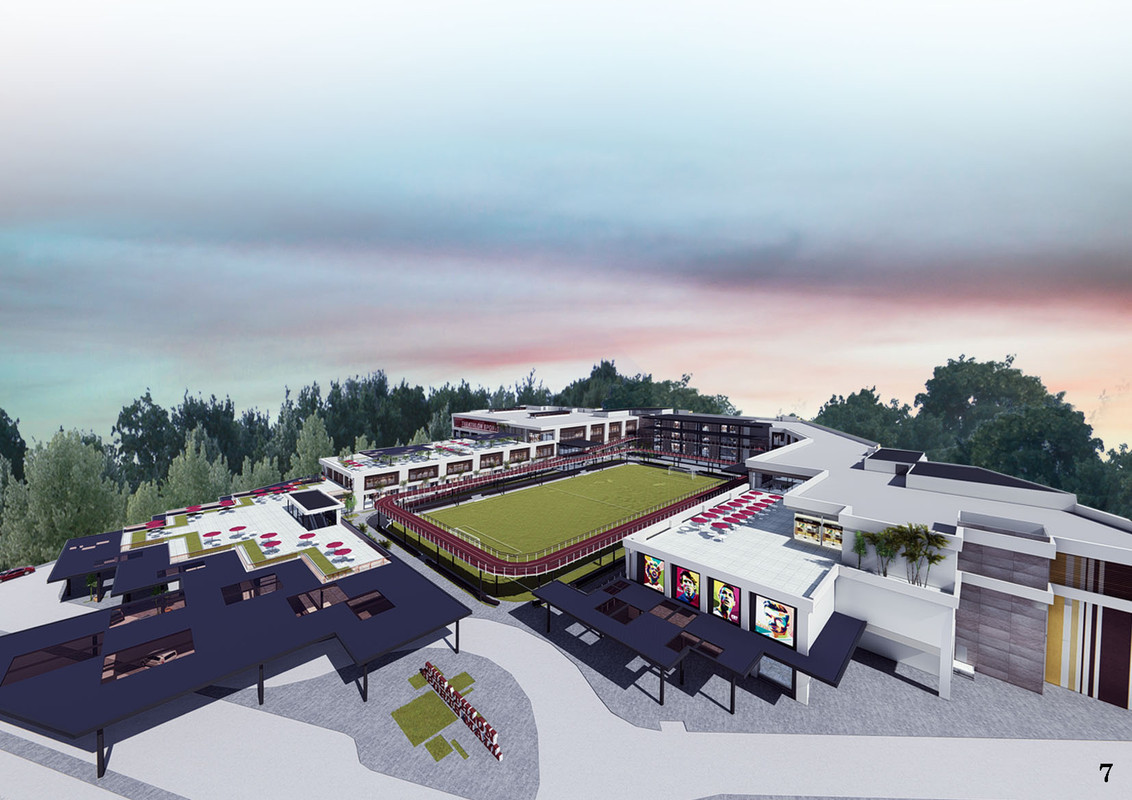 ---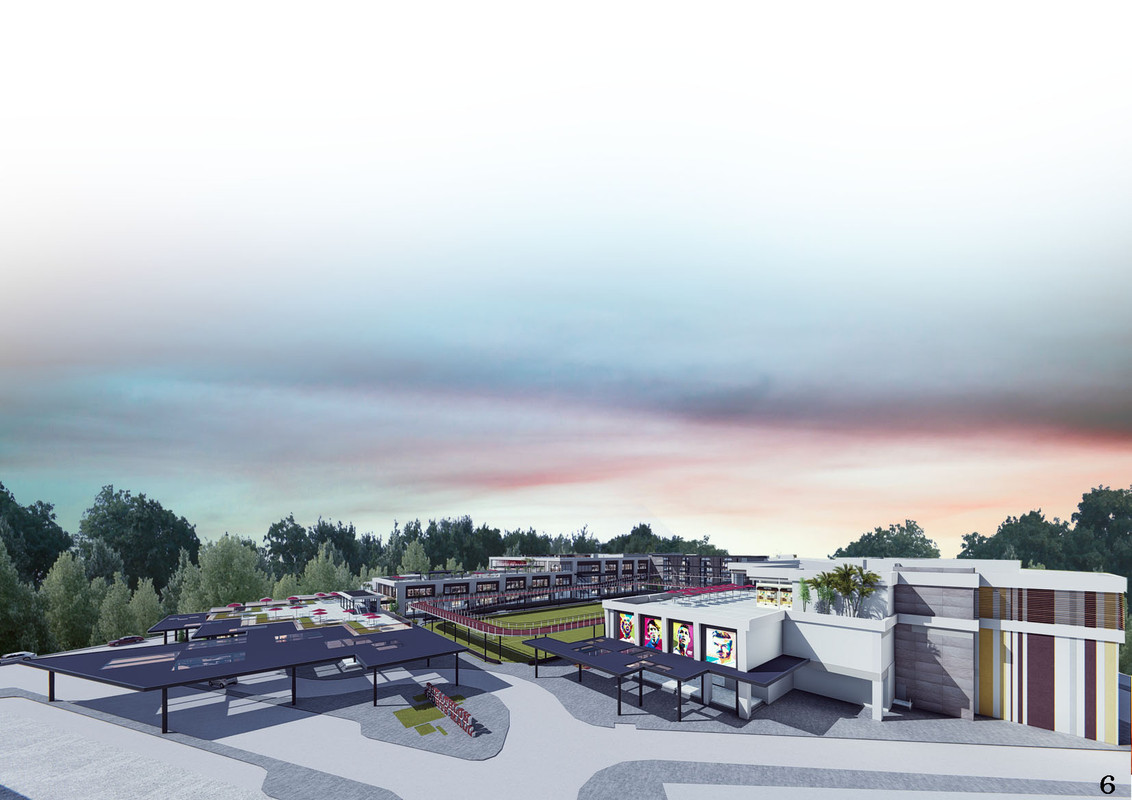 ---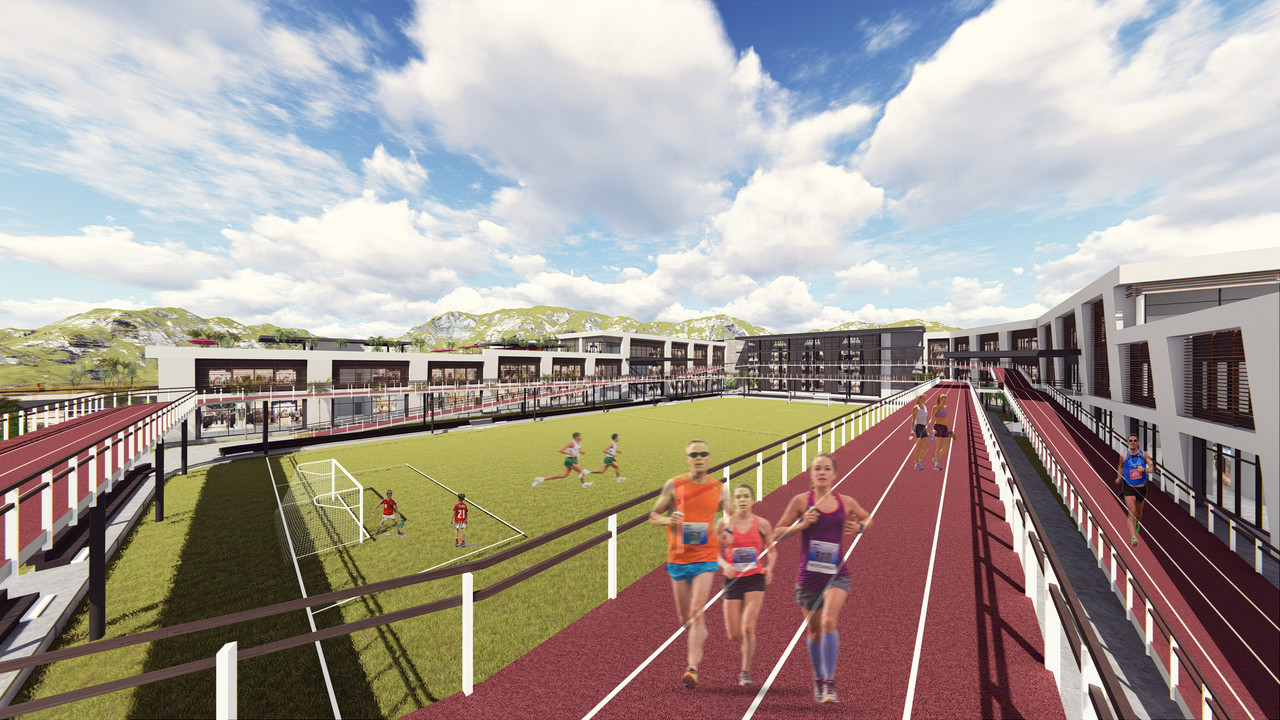 ---