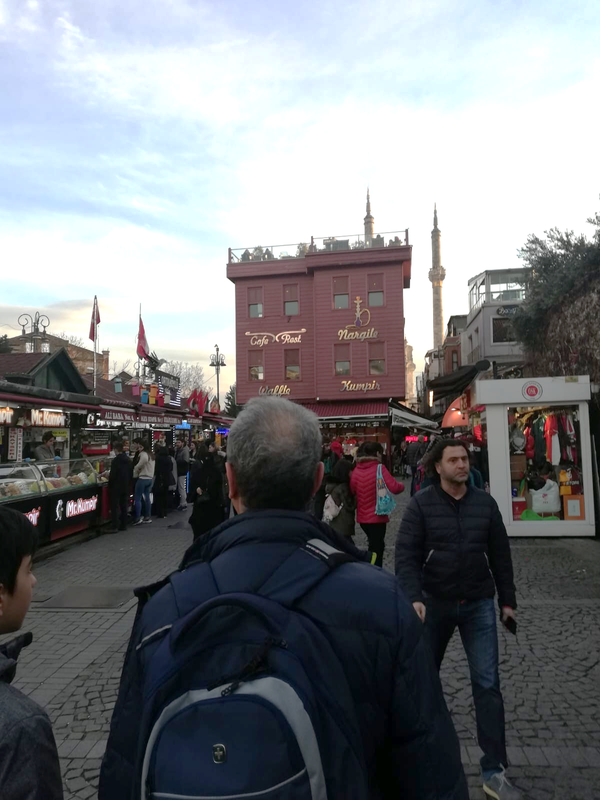 Besiktas Ortaköy Mosque consists of Harim and Hünkar Pavilion. The Harim section consists of a main space with a length of 12.25 square meters and an intermediate space passing through this main space. The ceiling cover of this section is covered with pink mosaic. Ortaköy Mosque has two minarets with single balconies. In the mihrab part, mosaic marble was used and the minbar was marble. At the north entrance of the building, there is the Hünkar Pavilion, which was built on two floors with an elliptical staircase.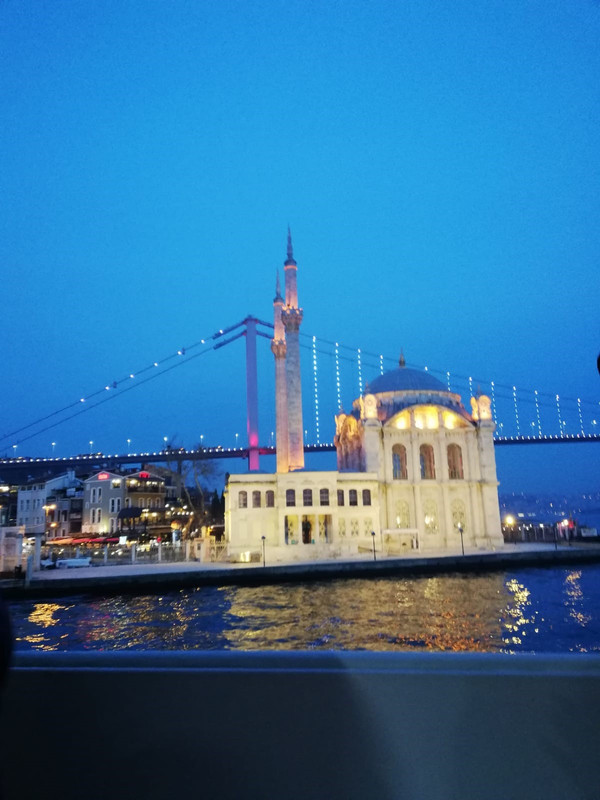 Figure 1 Nıght view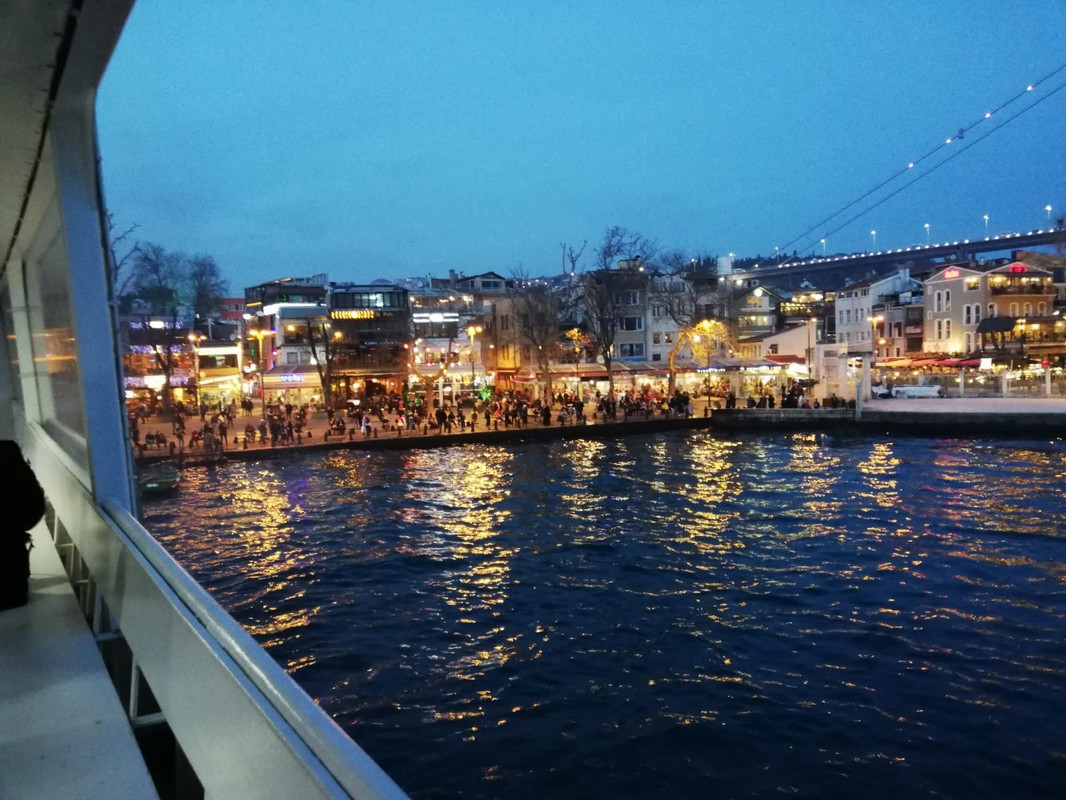 Figure 2 cafes and restaurants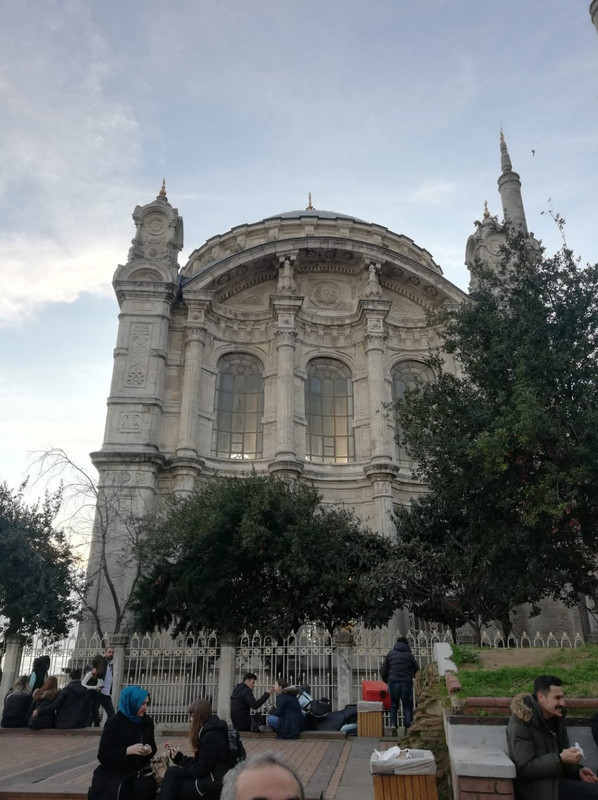 Figure 3North  side
On the northern side, the minarets rise from the sultan's apartment. The names of Allah, Muhammad and the first four caliphs in the mosque were written by Sultan Abdülmecid Khan himself. Ortaköy Mosque Kuvey Türk's sponsorship began.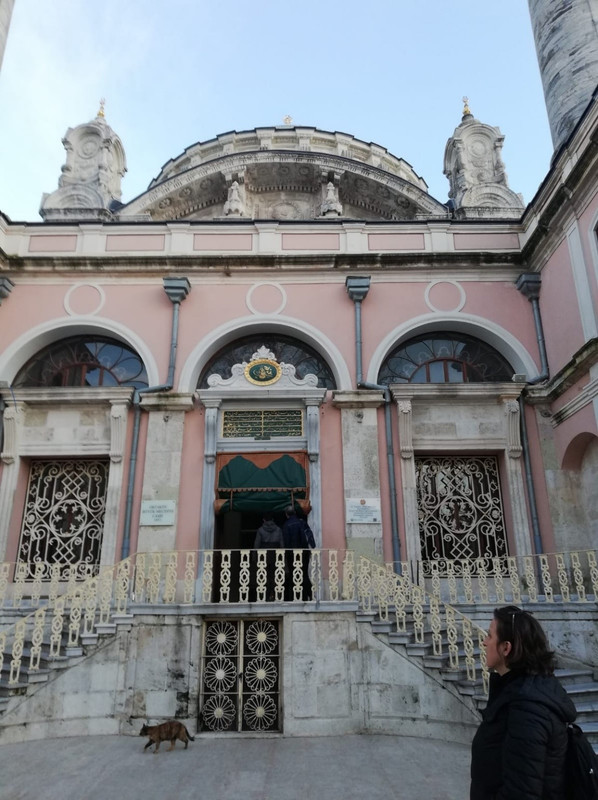 Figure 4East side of the enterance
In 2011 and it was reopened for worship on June 6, 2014 after three years of preparation.
Ortakoy Mosque baroque style with classic examples of Ottoman architecture outside, under the leadership of Turkey in the Cuban capital Havana Religious Foundation has begun to work to make a similar one.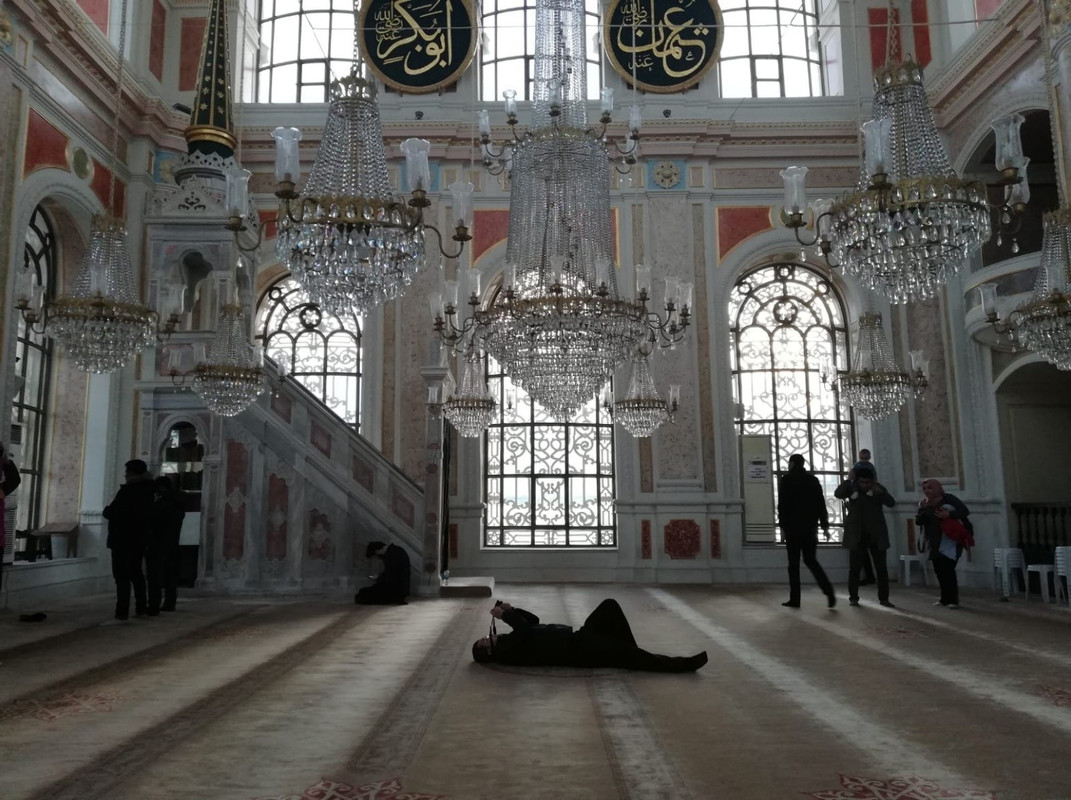 Figure 5 Mecidiyeköy camii designed as Neo Barok style
The Ortaköy Mosque attracts lots of attention with its fine and elegant minarets. The Ottoman and Baroque combination is designed in a style and has a single dome. The transition from the dome to the square plan is covered with lead by the pendentives between the corners of the adjoining arches and the dome. On the corners of the building there are tower towers.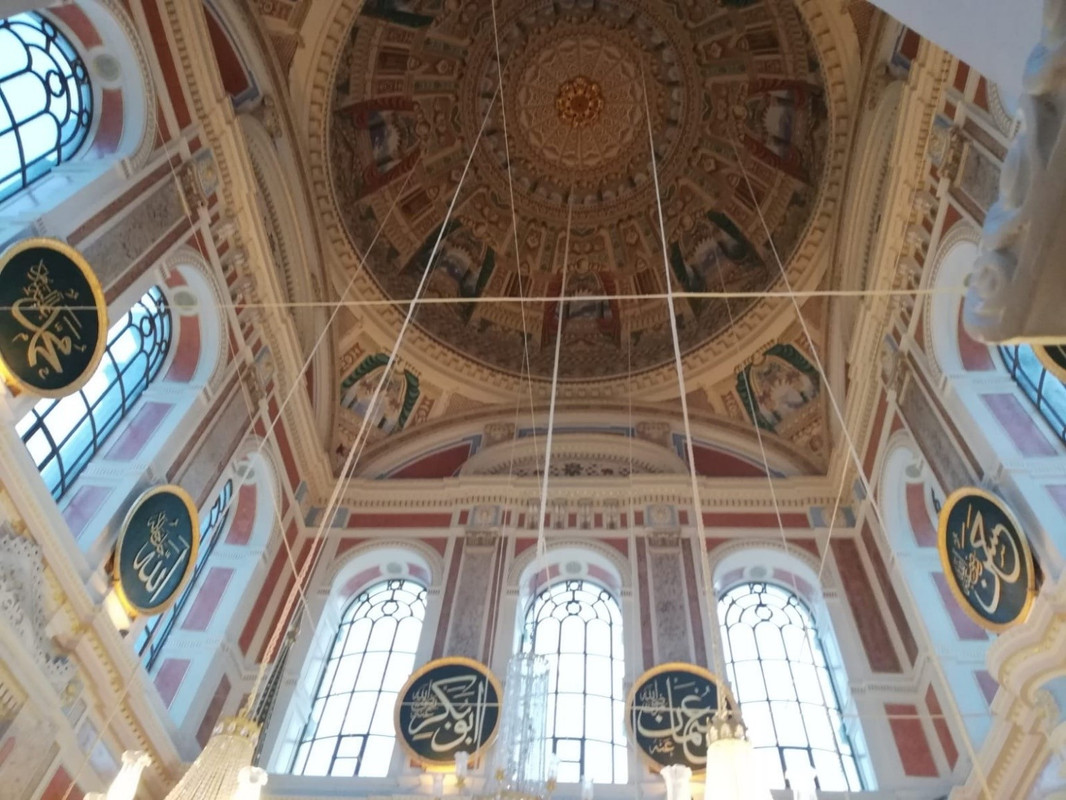 Figure 6An 1856 dome  painting by Ivan Aivazovsky