Lumion is one of the most preferred rendering engines by architects to get quality and fast renderings. After many features and improvements added with Lumion 12.5, you can choose Lumion for architectural designs including all interior design.
In order to get the best rendering results with Lumion, the models you will prepare should also be studied in great detail. Since many modeling software supports Lumion rendering, it is also possible to work on rendering while modeling your architectural projects in a synchronized manner.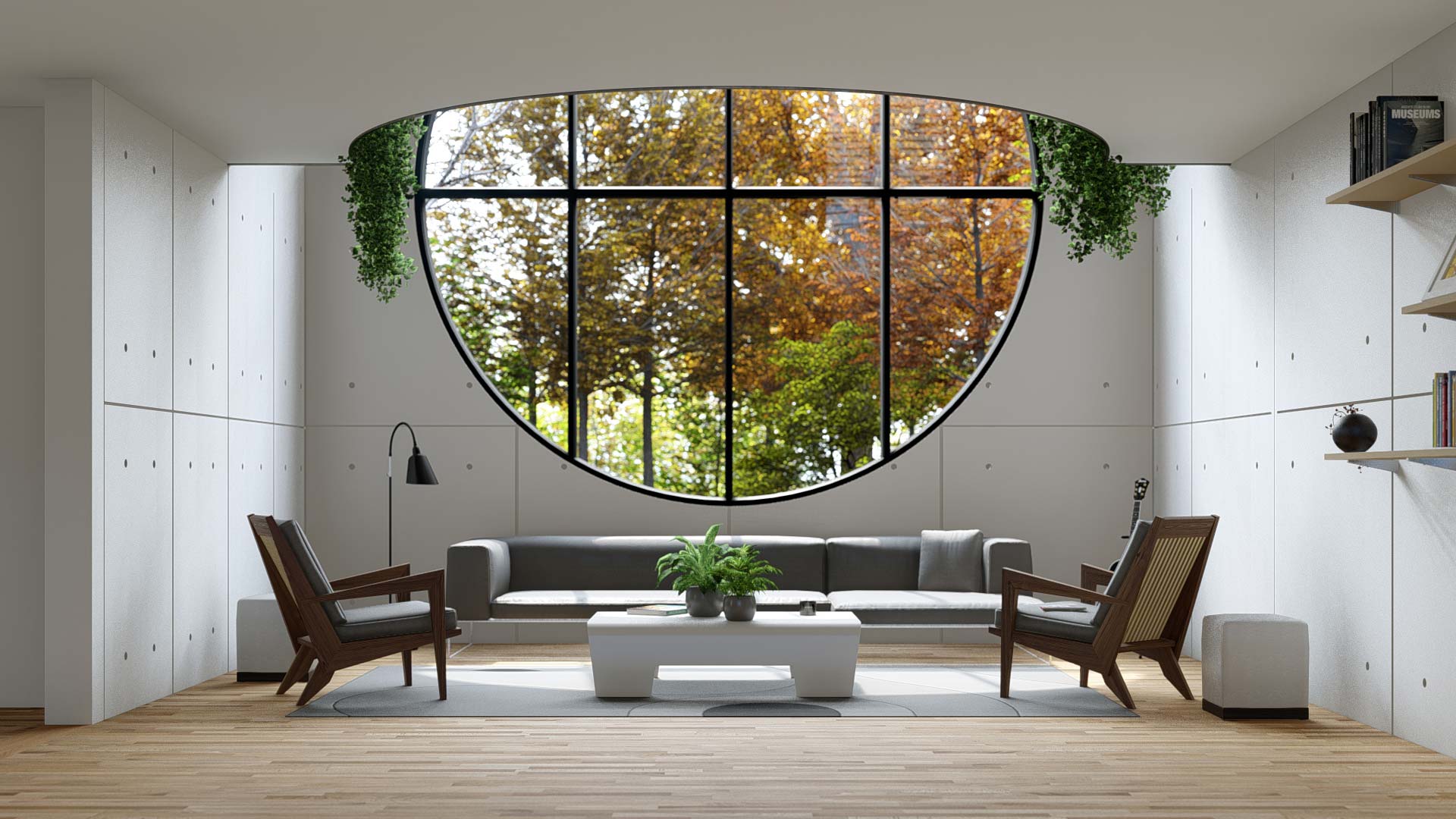 You can choose Lumion for both exterior work and interior design. If you think that you are not good enough at Lumion rendering, you can go to the expert level with the courses you will take thanks to Domestika.
In this article, we will recommend courses that you can develop yourself to get the best rendering results with the recently popular rendering software Lumion.
You can attend the courses we will talk about online and get the best tutorials on Lumion rendering.After this article, where we will recommend you the courses and tutorial videos where you will learn how to render Lumion in the most professional way, you will have no shortage of professional rendering. Lumion is a rendering engine that allows detailed and high quality rendering in the interior. As you can see in the sample images we shared with you, you can prepare the best render images for your space in your own style. In addition, Lumion, which is mostly preferred for exterior spaces, has a very rich opportunity to create an outdoor atmosphere. With the courses we will recommend, you will learn how to render with the best settings in an easy and fast way.
If you're new to Lumion, Introduction to Lumion is a course where you'll be trained to best use any version. We recommend that you take this course before logging into Lumion. The course contains a lot of useful information, from the most basic features to expert settings for consistently quality rendering.   After making the Lumion introduction, you can learn the best and professional rendering settings thanks to this course. Suitable for beginners, this course teaches even unfamiliar architects to achieve great results in Lumion.
Whether you're wondering how well you can learn Lumion, you can see it in the GIF below. We can say that all examples are taught with the tutorial videos in the course. In addition to logging into Lumion, you can also get exterior renders as good as you see in the example from different atmospheres. The spaces studied in the course consist of different light and materials and even projects of different scales.
Photorealism for Interior Spaces with Lumion
We're sure you always design stylish interiors, but do you think you describe well them? The quality of renderings, which is one of the most important elements of all architectural designs, change every presentation's success. If you are able to have quailty and stylish renders, your works will be popular. Architects should influence the customers with projects' render images. Due to the importance of rendering, we need to enhance ourselves to create perfect quaility render images. Lumion is one the best software in order to have this kind of images.
When you  design spaces in your own design language and style, you need to show them in the same original way. If you think that you are not enough in this field, you can join a tutorial program. With a good tutorial course, as an interior architect or architect, you can start making great presentations.
With the Photorealism for Interior Space course we will recommend to you, you will have the ability to prepare original and professional renders in your own style. After the render settings you will learn with this course, you can create the atmosphere you want in any interior.