Portfolio is the best way to present ourselves as architects. Obviously, every architects and architecture students need a well-designed portfolio to stand out in job and university applications. In every steps on architectural career, architects should have a portfolio that represents their architectural experiences, knowledge and approaches.
Especially, in a successful architecture firms or universities with good educations,  there are thousands of candidates for these jobs and school applications. Reviewers of these applications would be also experienced and successful architects. If you want to influenced them with your portfolio, you need to complete some steps to improve your it. In this article, we have talked about these steps.
One of the important things is keeping your portfolio up to date after a few years and some of your projects are completed. If the content of the portfolio is from your current works, you will definitely be more advantageous. Not only for individuals,  also for architectural offices, it is essential that the portfolio content consists of new works that you have completed in the last few years. It is always significant to follow the latest and current works of an architect or an architectural office for clients and architectural competitions. Below you can find the reasons of why do we need to keep the portfolio up to date.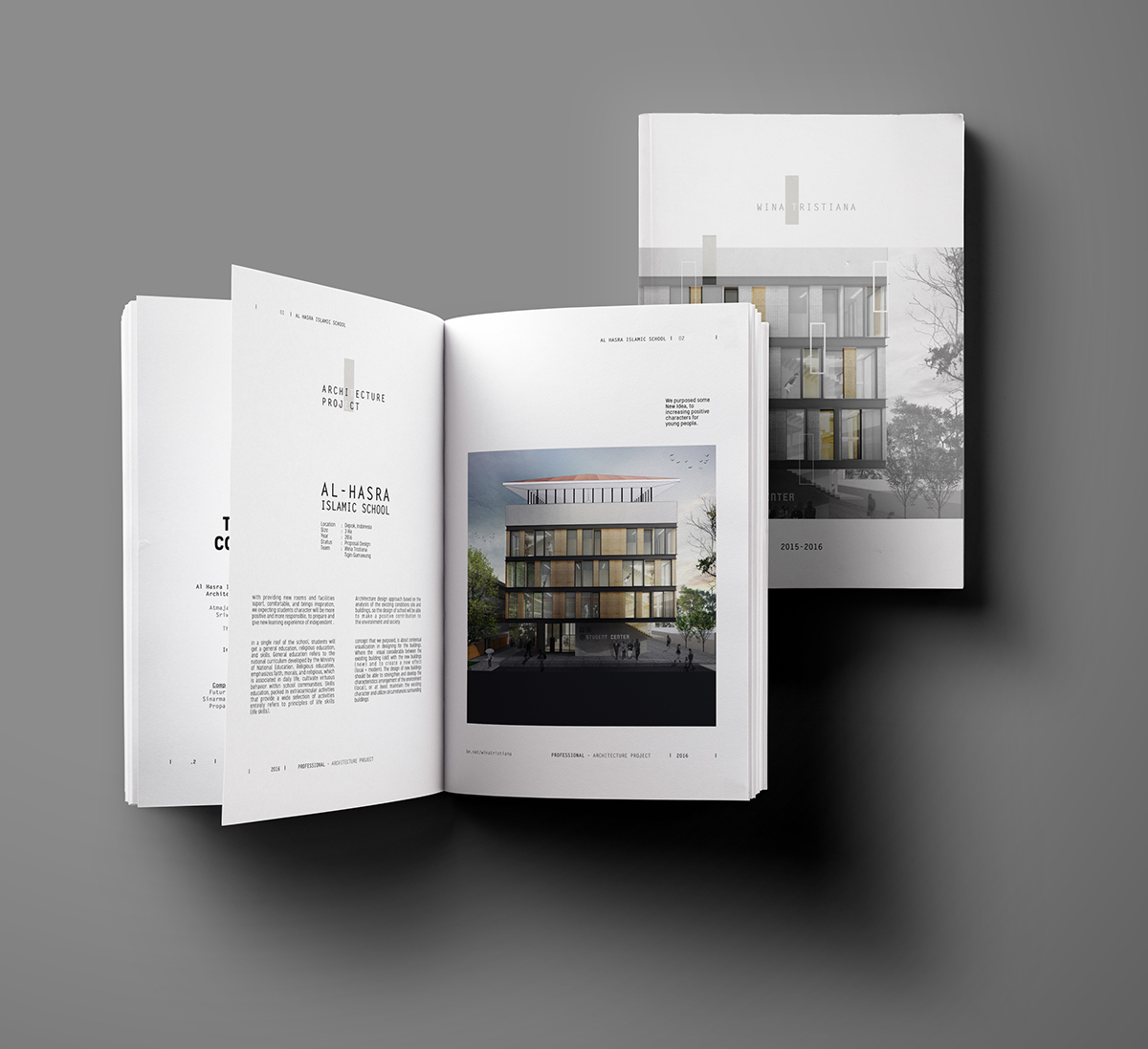 Why Do We Need?
In professional life, architectural projects and styles change and develop in very short time. The improvements in architecture influence from digital and construction technology day by day.
For instance, NFT is a very popular topic for  architecture as well as the whole world. The ever-increasing architectural NFT collections are developed by architects and designers all over the world. As architects, you need to keep your architectural skills when digital world and architectural works are growing around you. As our work that we bring to the world of architecture change, all we have to do is present them in the best way possible.
In order to present your architectural works in the best way in your portfolio, every change you make and current works should be revised.
The most significant thing of preparing a well-presented portfolio for both professional life and students begins with deciding on the content of it.  Due to the content of your portfolio is very important and critical to the reviewer, architects should keep the portfolio in the latest version. Architects and designers always need to revise their portfolio by time. All the projects in your portfolio should be the best you have ever done!
If you keep your previous projects from 5 and more years ago, reviewers could find your architectural discipline weak. Show employers and reviewers your portfolio that you're keeping up to date with latest technology and new architectural styles!
Best Tips for Portfolio Design 
Keeping your portfolio up to date will be advantageous for you. You may revised your portfolio in your personal website if you have.
We have mentioned one of the best tips for improving your portfolio is to keep it up to date. Besides, let's talk about other tips and how you can better showcase the portfolio that you will present in your job and school applications or on your website.
The presentation of a good and up-to-date portfolio with most effective way depends on the projects it contains.
When listing your projects, start by putting the best project first, rather than in chronological order.Then, make sure that all your projects are in a similar architectural presentation language. If the presentation style is not similar, we recommend that you revise the visuals of the projects before adding them to your portfolio.
The relationship between the portfolio pages is significant, it should be in a flow that does not distract the viewer of the portfolio. At this point, keeping your portfolio up-to-date becomes important again. Because you would try different architectural styles and presentation techniques when you develop some projects at different times in both student and professional life. The important thing is to make revisions to present these projects in the portfolio in the best way possible.