An Architecture Interview is a meeting or series of meetings with an architecture firm or other architecture related professional. The purpose of an architecture interview is to discuss the candidate's work and to establish compatibility between the candidate and employer. It is very important for architects to respond calmly to the questions they come across in all job applications and to leave a positive impression at the end of the interview. For that reason, in this article, we will talk about the questions that every architect will face for the interview he will attend before starting his professional life.
Types of Interviews
The interview is the most important part of the architecture recruitment process. It's an opportunity for both parties to ask questions, evaluate each other, and assess whether or not they would be a good fit for the position. There are two types of interviews that most firms conduct:
1) A panel interview with several members from the firm, typically including the hiring manager.
2) A one-on-one interview with just one person from the firm.
The difference between these two types of interviews is not just in the number of interviewers, though that can make a big difference as well. They also vary in terms of what they are looking for and how they present themselves to potential employees.
Questions of Architecture Interview
Architecture Interview is one of the most difficult kind of interviews to get through. It can be a grueling, 5-hour process where you have to answer different types of questions and design projects on the spot. Architects are usually open with their designs and share what they've learned in the process.
The interviewer or employer will ask you about your education and past work experience, but they also want to see if your personality is a good fit for their company. They often want to know what you like to do in your free time and, more importantly, what you think about architecture as a profession.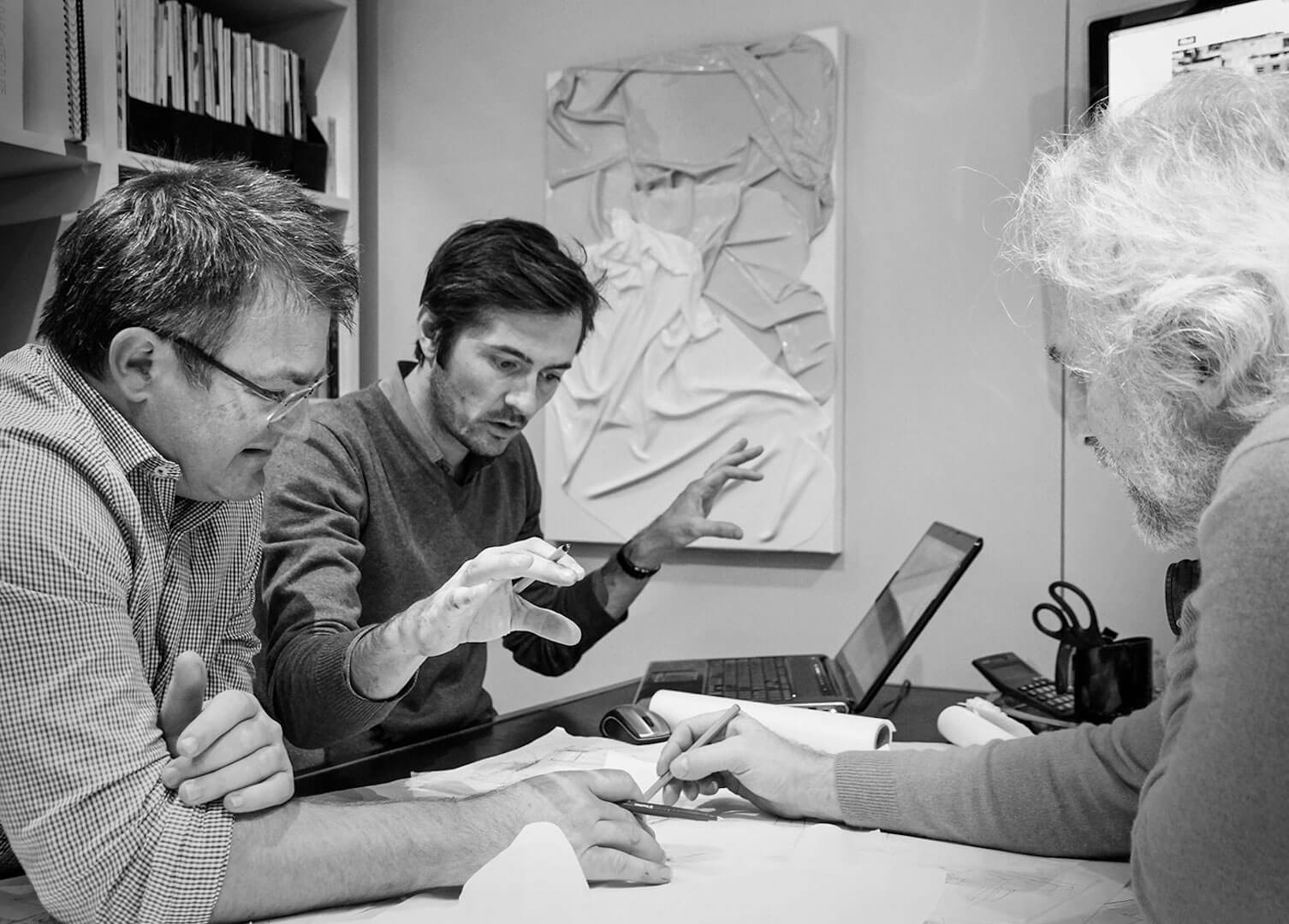 The interview questions for architects can vary greatly depending on what type of job you're applying for, but usually cover a variety of topics.
Initial questions may include:
-Why did you choose our company?
-What is your motivation to work with us?
-How do you work with clients?
In an interview, an employer asks the candidate questions to determine how qualified they are for the position. For example, architecture is a very specific career field and in order to be considered for a job, the candidate must know what skills are needed and what is expected of them.
The candidate should be prepared by knowing which questions they will be asked before the meeting with potential employers. The following list of questions covers some of the most important aspects that both the employer and job seeker should know.
Also, the following are some of the questions which may be asked in an architecture job interview. These questions are mostly for getting to know you more professionally while being hired as an architect.
What is your idea of good design?
Describe an example of a project you would like to work on?
What building are you most interested in? And why?
Who is your favorite architect, and why?
How long have you been drawing plans and designs for buildings, homes, and neighborhoods?
Describe a situation where your design ideas were challenged. How were they resolved?
Where do you want to be in ten years as an architect if all goes well with your career so far?
In architecture interviews, your self-confidence for face of the questions is as important as your answers to these questions. For this reason, it will be very good for you to take a look at the recommendations we give to be ready in the interviews and find the appropriate answers to the questions. We wish success to all architects who will enter the interview, good luck!