Presentations are visual tools that represent your projects and works in architecture for you. Architectural presentations are designed both for juries and submissions during student years and for customers in professional life. Architects present their projects of different scales as architectural presentation boards. In this article, while we talk about the importance of architectural presentation sheets, we will show you the best examples among presentation boards.
How to Develop Presentation Boards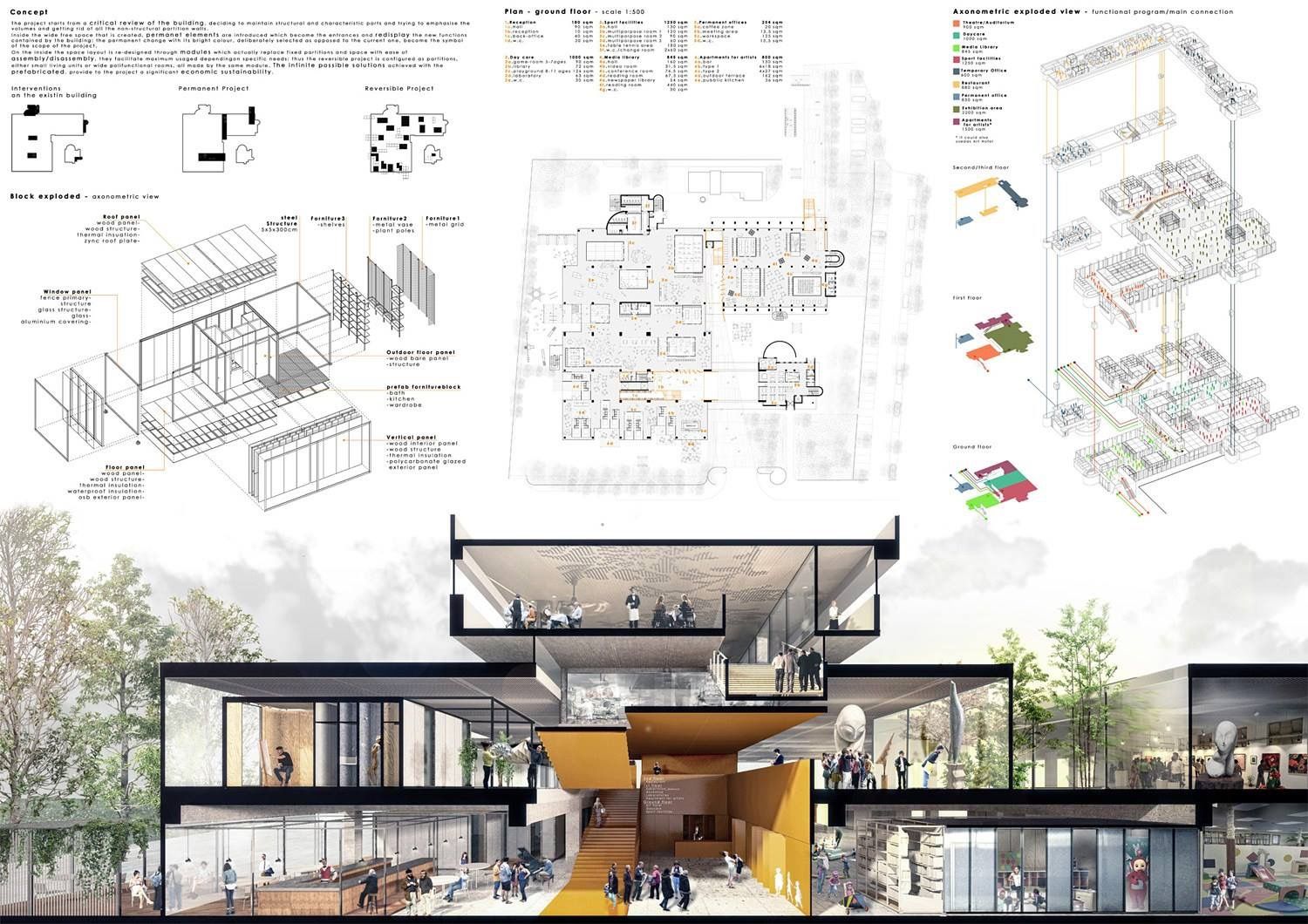 If you want to prepare your architectural presentation boards in a better version and improve yourself, there are a few steps you need to follow. First of all, no matter the scale of your project, from urban design to presentations of interior design projects, your reference generally comes from the concept. The architectural concept is involved at every stage of the design. Your concept also affects the presentation board's layouts, color choices, font preferences and design language of your diagrams.
Preparing a successful architectural presentation sheet means standing out both for the competition sheets and for the judges at school. In order for the architectural presentations to be appreciated by the juries, your layouts must have clear and understandable designs.
To be successful in this regard, we recommend that you prepare boards with simple and understandable layouts. Also important is the color tones you use to relate to your concept. The colors you choose should be compatible with your projects and should not affect the presentation.
Posters with a simple and understandable layout are not dense in content. The content of the posters may vary according to the layout topics. These topics are analysis sheet, concept sheet, technical drawing sheet or sheets prepared for the presentation of architectural projects to customers in professional life under the headings we have listed below.
In architectural presentation sheets, it is very important to prepare the contents of the posters according to their subjects. We do not want the jury reviewing your presentation to encounter analyzes while reading your project on the concept. In order to present your project in the most effective way with all its phases, you can choose well-designed layouts and sheets separated by simple design language.
Types of Architectural Presentation Boards
It is one of the most effective presentation methods to separate the architectural presentation sheets you have designed to present your projects according to their subjects. Below, let's look at the types of architectural presentation boards and how to present your project in different phases:
Conceptual Board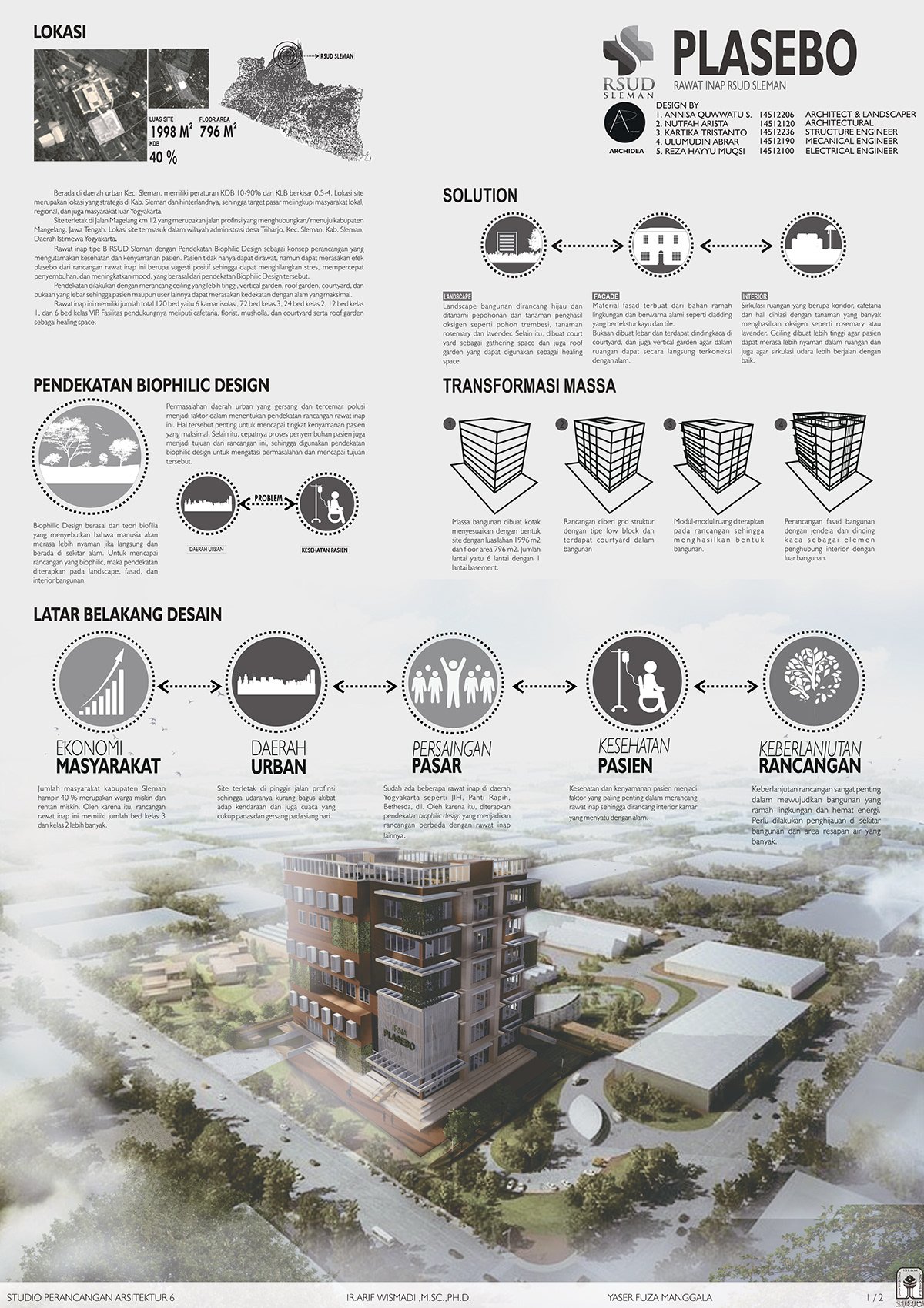 Concept sheets consist of posters where you present your approach to the project. It includes what concept an architectural project starts with and how mass decisions are made. Concept boards should be submitted before your architectural drawings and render images. While creating concept boards, you must prepare conceptual collages. From your analysis, you can present all the elements that inspire you while developing the concept with a collage. In addition, it is important that you represent your idea in the simplest and most understandable way with conceptual diagrams. As we mentioned in our previous articles, conceptual diagrams can be created through the 3D modeling software you work with or Adobe Photoshop/ Illustrator. Conceptual diagrams are necessary for you to explain the phases of your project to the jury in the simplest way possible
Technical Drawing Board
Architectural technical drawings are important for the construction of your project and the representation of its structural elements. Especially in application projects and student projects, you should present your technical drawings completely on technical drawing boards. Technical drawing boards should start with a 1/5000 or 1/1000 scale master plan, include 1/500 scale site plans and floor plans and sections, then 1/200 scale plans and cuts. In addition, detail drawings are required for technical drawing boards. You must add the system sections and detail drawings in 1/20, 1/10, 1/5 scale in these boards.
Analysis Board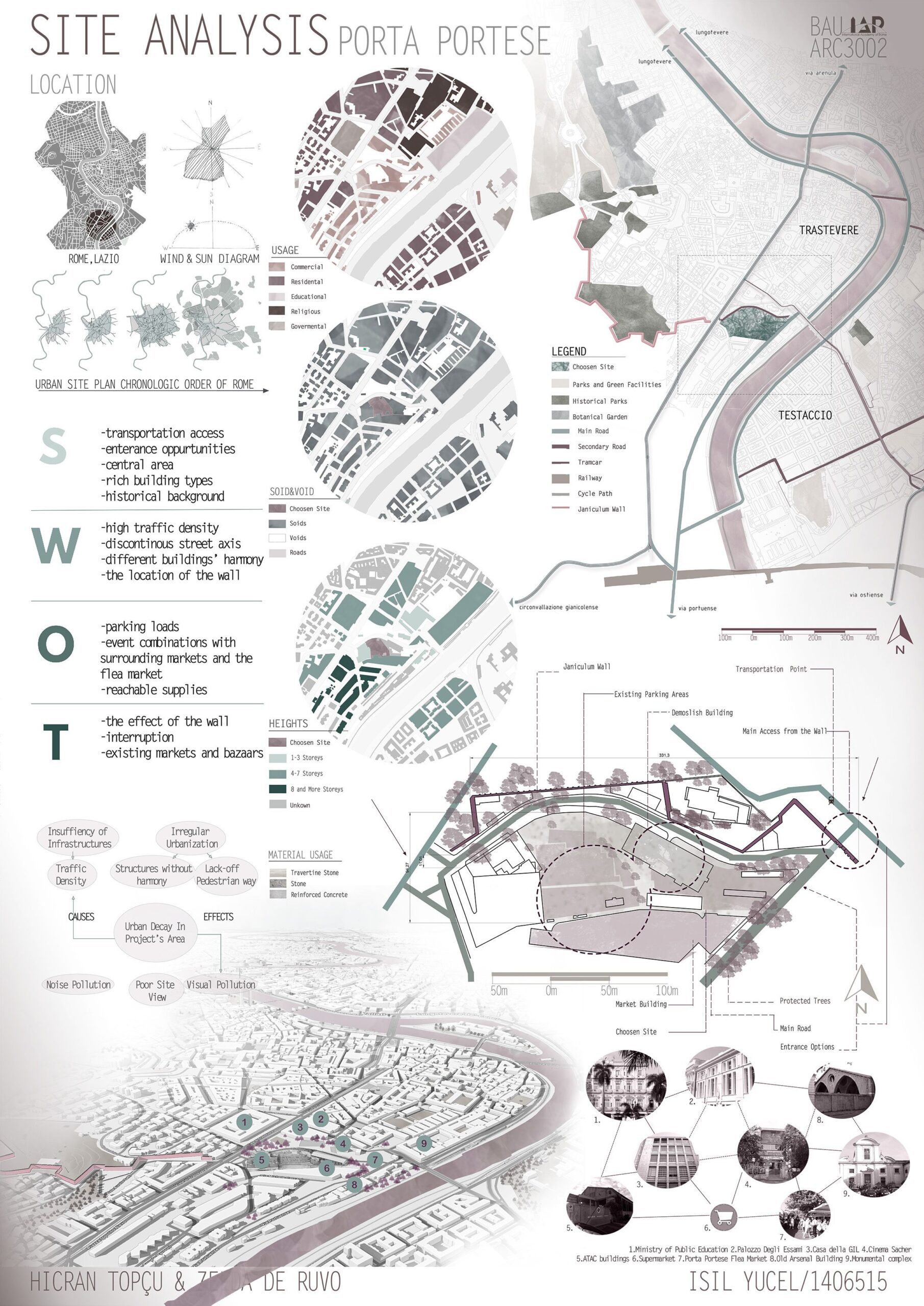 Architects make detailed analyzes before starting the project and as a result, they determine the needs, conditions and deficiencies. Even developing a concept begins as a result of the analysis. Site analysis, urban scale (e.g. Lynch) analysis, sociocultural analysis, analysis of physical conditions (e.g. climate, geography etc.), environmental analysis, these can form the content of analysis boards. Most of the time, where the concept comes from depends on the research at the analysis stage. To reinforce the concepts, we recommend doing lots of analysis and designing analysis boards to present those analysis. It is certain that the analyzes presented together with the architectural drawings are not legible by the members of the jury.
Professional Boards
Student projects and competition projects are examined and evaluated by the members of the jury within a certain period of time. But in professional life, customers are your jury members!
Instead of preparing architectural presentation boards as you do for school and competition projects, you should make presentations that will attract the attention of customers. The most important criterion for a client will be the well-designed living space. Therefore, instead of filling professional drawing boards with technical drawings, you can usually include render images and plain plan drawings. The color harmony of the posters, the atmosphere in the renders and how ready you are verbally for your presentation are very important for these boars to be appreciated.