Architectural Project Brief
In this article, we will answer why do architects need the architectural project brief, which every architect and architecture student should know how it is written, what it contains and what are its requirements.
What is Architectural Project Brief?
The architectural project brief is a document created for a design project by a person or team after consulting with the client. The architectural design brief serves as the process' almost the first step. The summary is applicable in both professional and academic settings. Student projects frequently have a real-world project as their foundation, along with a fictitious client. A live project often exists to satisfy a client's needs, which serves as its foundation.
The design approach must include a comprehensive and detailed design brief. It is a crucial point of reference for everyone involved in the project's design and execution, not just the architect. Our decision-making and problem-solving processes will be more effective the more data we can gather from the client in the early stages of design.
What Does Architectural Brief Include?
An architectural brief is divided into two parts:
Project Brief: This part for scope of services in the project. The project requirements, including the procedures and actions required by the entire project team to provide the final, physical output.
Design Brief: This parts for scope of works in the project. The physical project parameters and final product of a design or building project. The design brief is usually included in the overall project brief. Depending on the project's complexity, a project or design brief might range from a one-page document to hundreds of pages.
There are two approaches to develop a project or design brief. Preparation and Back-briefing ways to create design brief below:
-Preparation: The design brief is completed by the client or another consultant to define the project's particular requirements. This is then given to an architect or designer as part of a tender procedure for a fee proposal to complete the project.
-Back: briefing entails the client providing a modest bit of information to the architect or designer, who will subsequently construct the brief in considerable detail. They are typically compensated for this work until the total project and design brief are agreed upon, at which point the designer's scope of services can be decided.
The Requirements of Architectural Brief
Briefing requirements will vary depending on project scale and necessity. Some components will also be governed by local government rules, planning requirements, and conservation limits; it is critical to keep this in mind from the start. You may also discover that the brief evolves and changes as you work on your initial proposals and communicate with your client to obtain a deeper knowledge of their demands. You can prepare a list of these questions to ask your client to get started below:
Complete client contact information (address, phone number, email), complete website address, details about any additional key players in the design process.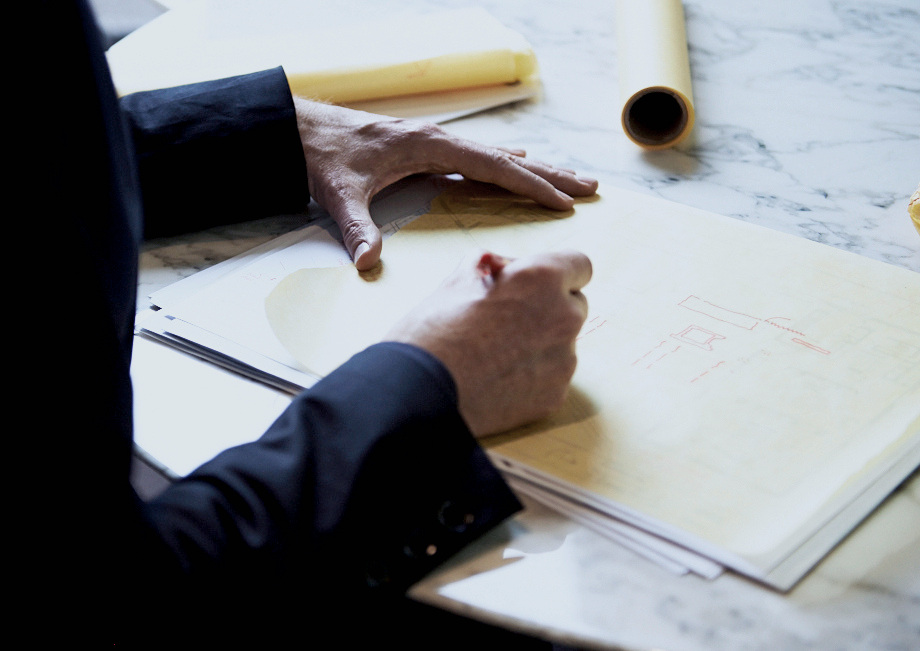 -The questions that is regarding your client:
Describe your current residence. What do you think you like and dislike about it? What do you think is lacking, and what would you change?
What kind of design and/or material concepts do you have? Do you have any photographs from publications or the internet of a style you like?
Are there any design elements that are very significant to you?
What style do you need for the project, for example, contemporary, historic, industrial, bold, elegant, minimal, and so on?
Do you have any particular materials or surfaces in mind that you'd like to see incorporated into the project?
Do you have any timing constraints for completing the project?
What factors did the client consider when choosing this website?
Is there anything in particular about the website that you enjoy or dislike?
Are there any particular viewpoints on the website that are important to you?
-Concerning the occupants questions:
Who will be residing in the new house?
Do you anticipate making additions to the house?
Will there be any dogs that require accommodations?
-Questions regarding your clients' lifestyles:
Describe your way of life and the kind of places you require. Work from home, have parties frequently, etc.
What percentage of your time do you spend in each room in your house?
Which kind of storage do you need?

Download Brief in Architecture eBook