The Article Series of Vernacular Architecture
The term vernacular architecture refers to the architecture of a region or culture that is indigenous and has evolved naturally. The term is often used to refer to the vernacular building style of a region, as opposed to styles that are heavily influenced by foreign cultures. In this article series, we will talk about some of vernacular architecture around the world. There are precious traditional construction techniques and etnical architectural visions of each country. We would like to examine some of these architectural visions.
Traditional Japanese Architecture
In this article, we will talk about Japanese traditional architecture. Japanese vernacular architecture is one of the most distinct and recognizable architectural styles in the world. It has been influenced by both eastern and western traditions, but it has its own unique characteristics.
Japanese architecture is heavily influenced by the culture and traditions of Japan. The style of Japanese architecture is characterized by its simplicity, asymmetry and naturalness. Japanese vernacular architecture is a combination of traditional Japanese and modern Western styles. It is a way to incorporate the old with the new.
Japanese vernacular architecture is a term that was coined by Japanese architect Junzo Yoshimura to describe the traditional style of Japanese architecture.
Japan's climate and geography have had a significant influence on its architectural styles. In the past, Japan's architectural tradition was characterized by building in wood, bamboo, and thatch. The introduction of Western-style buildings during the Meiji era has led to an increase in the use of concrete and steel for construction. The most distinctive feature of traditional Japanese houses is their roofing system. The roofs are made from wood with complex patterns that are designed to channel rainwater away from the house. Let's learn more about characteristics of Japanese architecture.
Characteristics of Japanese Architecture
Japan is a culturally and historically rich country with a distinct architectural character. However, one distinguishing element of Japanese architectural culture is its willingness to incorporate other people's designs and ideas.
Temples, shrines, and castles are examples of traditional architecture and the Traditional Construction Method. By using wood as pillars and beams, this construction approach provides earthquake resilience. The walls are only divisions with a wooden frame that symbolizes the beauty of Japan.
Modern Examples of Japanese Architecture
Raised timber constructions, tiled roofs, and sliding doors are common features of Japanese architecture. While many of these traditions remain, Japan began adding more Western, contemporary, and postmodern elements into its architecture as early as the nineteenth century. There is no hard and fast rule for what Japanese architecture should look like as a pioneer in cutting-edge architectural design and technology.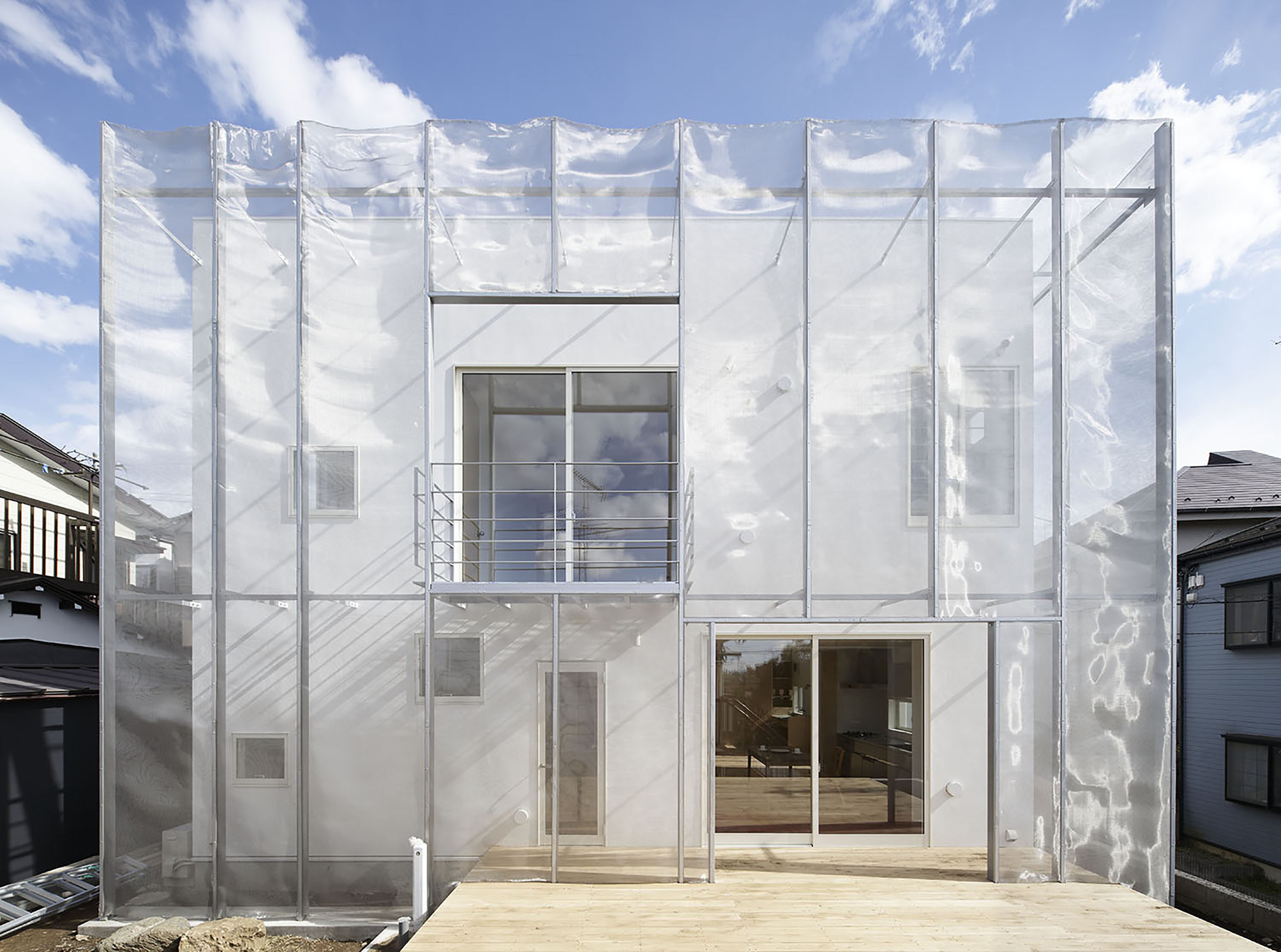 Following the Nobi earthquake in 1891, Modern Architecture became an architectural approach that evaluated earthquake resilience based on Western architecture. The Westernization of Japan, which sought to absorb Western systems, knowledge, and civilization, had a significant influence on architecture.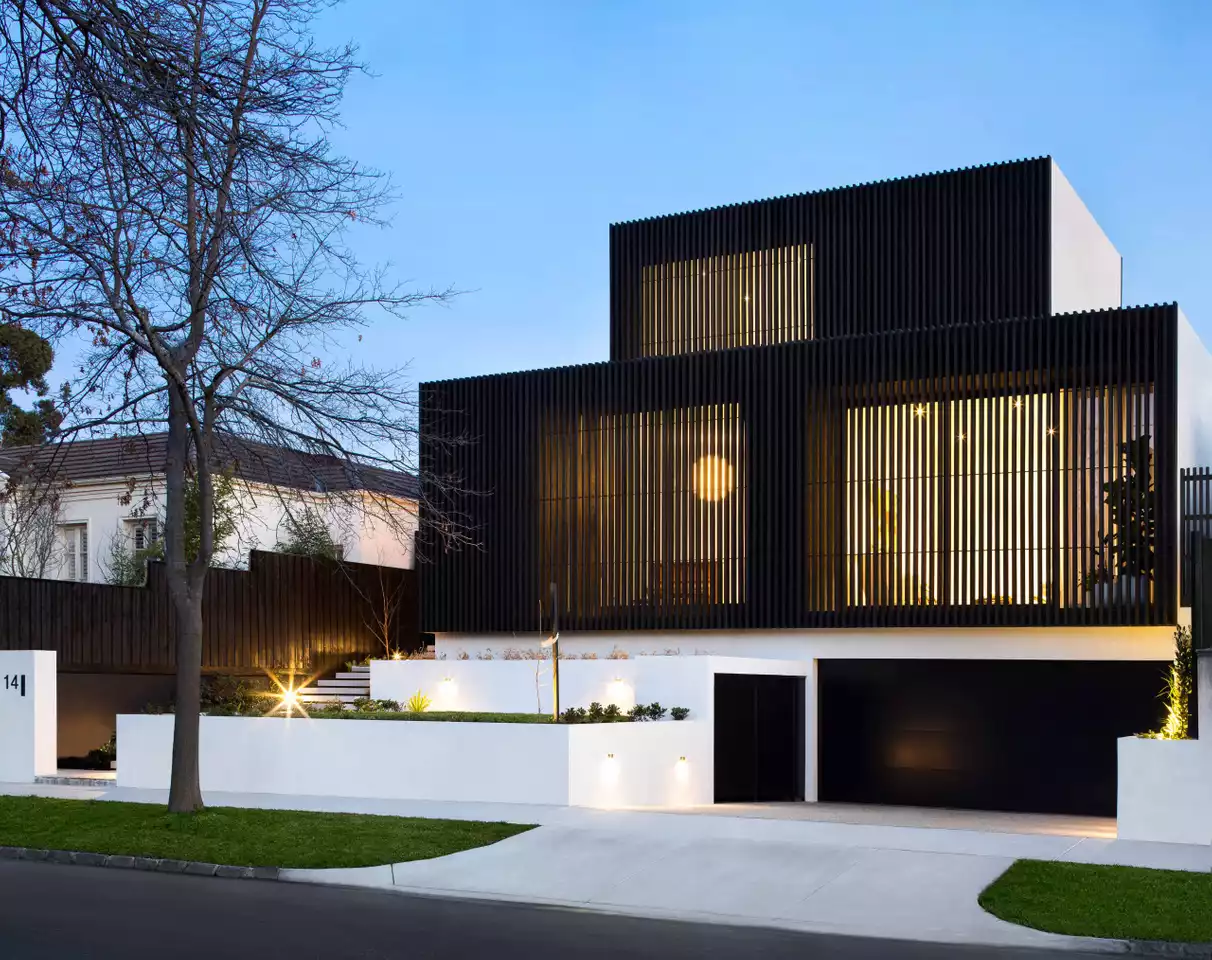 Western structures were also constructed for political purposes, such as factories and the National Diet building. However, there are many structures that blend Japan with the West by integrating Western architecture and traditional Japanese methods.
Kengo Kuma's Odunpazari Modern Museum
Today, we would like to mention not only the most famous representatives of Japanese architecture, but also the famous Japanese architects who have made serious contributions to modern architecture in the world. Japanese architects such as Sou Fujimoto, Tadao Ando, Kengo Kuma, Shigeru Ban, Kazuyo Sejima have received important architecture awards, including Pritzker, and built great works around the world.
Kazuyo Sejima and Ryue Nishizawa's The New Museum of Contemporary Art