There are many different styles that come to mind when designing a home. These styles have emerged from all over the world, influenced by many architectural periods. Undoubtedly, one of the most enjoyable designs for architects is house designs. In this article, we will examine 5 home styles with examples from different parts of the world and with different styles.
Victorian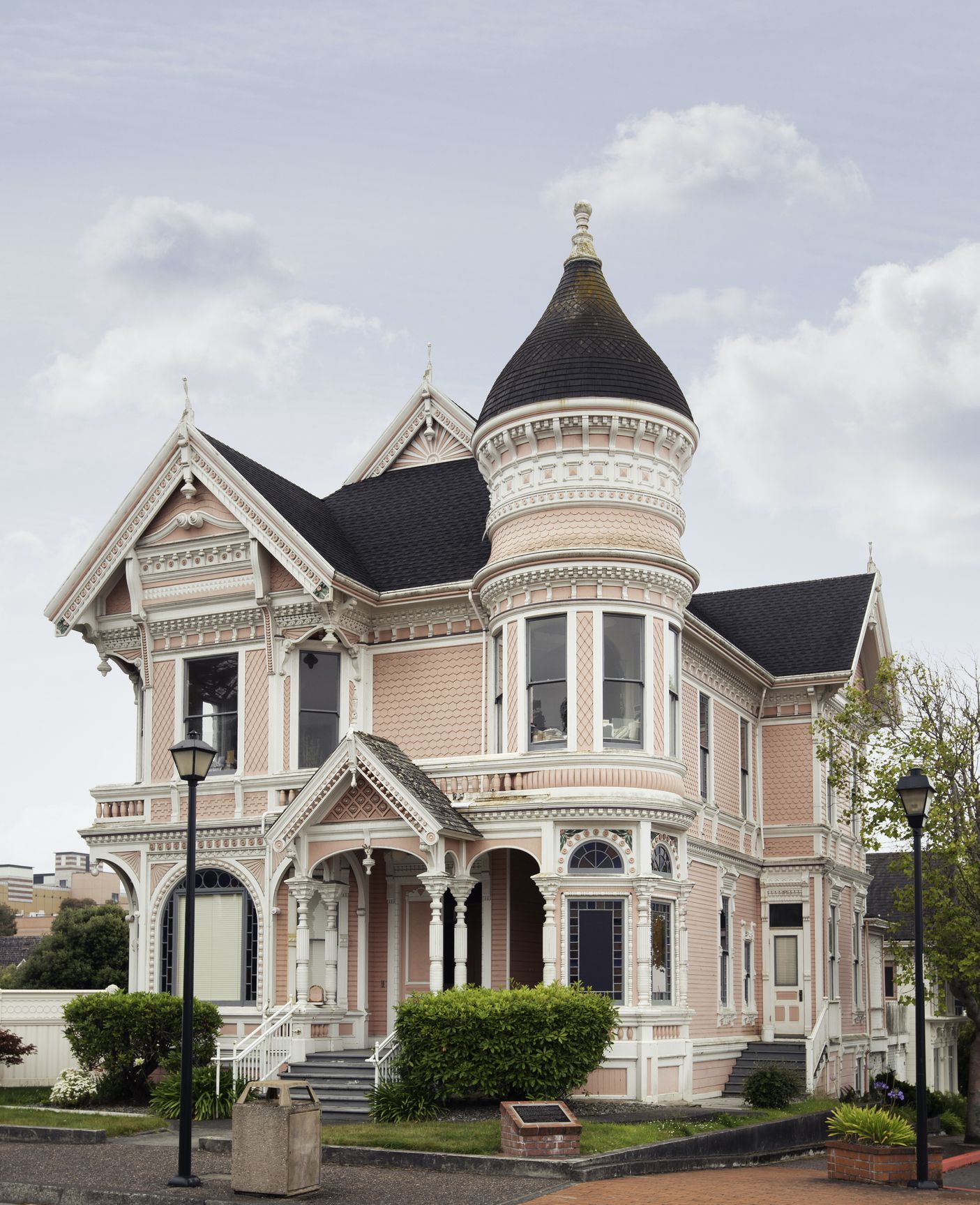 Between 1830 and 1910, Queen Victoria's reign, Victorian homes rose in popularity. This style is a synthesis of various substyles, including Gothic Revival and Queen Anne. Victorian architecture is formal, sophisticated, and complicated with a lot of elaborate ornamentation and detailing.
This house type, which is the basis of Victorian architecture, is one of the preferred elegant styles.
Asymmetrical shapes, elaborate trim around the roof, sizable porches, doors, and windows, bright exteriors, and intriguing roof designs are all desirable features. Although Victorian homes can be found most of the site, they were most frequently constructed in regions with a large supply of wood.
French Provincialota
French aristocrats constructed picturesque manors in the 1600s, introducing the design style that is now associated with French provincial mansions. This was the era of Louis XIV. Homes with French provincial architecture are harmonious and balanced, have high roofs, and lack the towers typical of French Normandy architecture.
The majority of French Provincial houses have a brick exterior and a symmetrical, formal design. These houses have double windows with shutters, balconies, arched entryway, and a steep, hip roof. Typically, French provincial homes have two stories.
They are modeled after royal chateaus that were constructed in rural France. Between the 1920s and the 1960s, the trend gained traction in the US. However, France was where the first French Provincial houses were constructed in the 1600s. It's simple to image lavender fields when you think of a French provincial house.
Cottage
Cottages are renowned for their compact, cozy size and numerous wood and stone design features that give the buildings an almost enchanted appearance. Cottages are frequently depicted in children's fairy tales. They frequently have winding entryways, fascinating colors, and low-pitched roofs.
The contemporary cottage style respects the vintage vibe while incorporating contemporary accents like gloomy paint hues, repurposed wood furniture, and chunky textiles.
The Middle Ages are when the word "cottage" first appeared. It was derived from the Latin word cotagium. A cotter, a person who resided on the grounds of a nobleman's manor, lived in an old English cottage. Old English houses often have stone or wood walls and a thatched roof.
Contemporary
The style of contemporary dwellings is prevalent worldwide. This home's design emphasizes refined simplicity. Modern houses can be identified by their distinctive shapes, clean lines, and building materials.
To let in a lot of natural light, they frequently have a lot of big or slim windows. Focused on bridging the gap between indoors and out, many contemporary style homes. They could have flat or gabled roofs. Most are one or one and a half stories and built with energy efficiency in mind.
Bungalow
Bungalow houses, which are the style of houses for families who live in rural places, are very popular. Low-pitched roofs and rectangular shapes are typical of bungalow homes. They frequently have covered porches and are typically one or two floors tall.
One of the most common home designs, particularly in the Midwest and California. Additionally, they are at the other extreme of the design spectrum from Victorian houses. The bungalow style is reminiscent of the straightforward, thatched-roofed homes of India. Bungalow homes have a relaxed appearance.