Interview with an artist is another writing series that I am willing to do because we show you several design projects on the website but there is the amazing artist behind these projects. Thus I want you to introduce them because of their experiences, ambitions, and aims can also inspire you. The first artist that I made an interview is Utkan Gunerkan who has a remarkable vision in design. If you want to learn more about his works you can check his website and Instagram.
We see that you attract a lot of attention with your works. Some of Instagram blogs and websites are very well known shared your work. We really admire and respect your success. Can you tell us about your journey and yourself?
---
I actually finished my bachelor in Turkey and for masters, I moved to Milan to study in Politecnico di Milano. Meanwhile studying I was already involved in freelancing with studios in Italy and Turkey. After my graduation, I started to work in a studio that my friends have founded in Milan but also I had a wider range of connections throughout the world because most of the people graduated left Milan for their own countries.
Visualization made the biggest part of my job than designing while I was having freelance work for 2-3 years but after some time, I start to get asked for proposals for interiors more and more. I always had the interest in interior design but when you study architecture it feels odd to just design interiors. Since I moved to Milan, I had lots of chances to see and meet people through different industries but always got stuck in furniture and installations each year during Milan Design Week. Being here being surrounded by designers just make me realize my passion is designing interiors as I never imagined before.
How can you describe the style of your design. Where do you find your inspiration? I see that you have your own identity as a designer. So can you tell us about your perspective in design?
---
It's the accumulation of my likes over the years. Funnily enough, I am such a minimalist when it comes to my workspace but at the same time, I find myself getting interested in Art-Deco pieces for a long time! My biggest inspirations are if I need to name them Dimore Studio, Ettore Sottsass, Riccardo Bofill, Luis Barragan, India Mahdavi, Cristina Celestino, Aesop! When you know about trends, follow up with the contemporary names and you are in love with old magazines, this sort of visual bombardment I call, ends you up with a foundation of a design language that is experimental yet familiar.
I always think interior design is made so quick nowadays and just stay visually pleasing not even always providing basic functions clearly. Whenever I am designing a space I try to avoid the pleasure of visual trap and try to touch other 4 senses, giving the feeling of tranquility and bringing the old memories while at the same time being contemporary.
What do you advise young designers and people who want to build their own style in design?
---
It is not a one day job for sure. It's like the flow of life, we all have our foundational likes and as we process it with daily life, it morphs into something new while carrying the old ideas with it. My biggest advice can be visually bombarding yourself with images and trying to find out what you really like and who designed them. After that, with the power of the internet, you can really surround yourself with people thinking alike. It's all about finding out and surrounding yourself with a community you would be enjoying to be part of.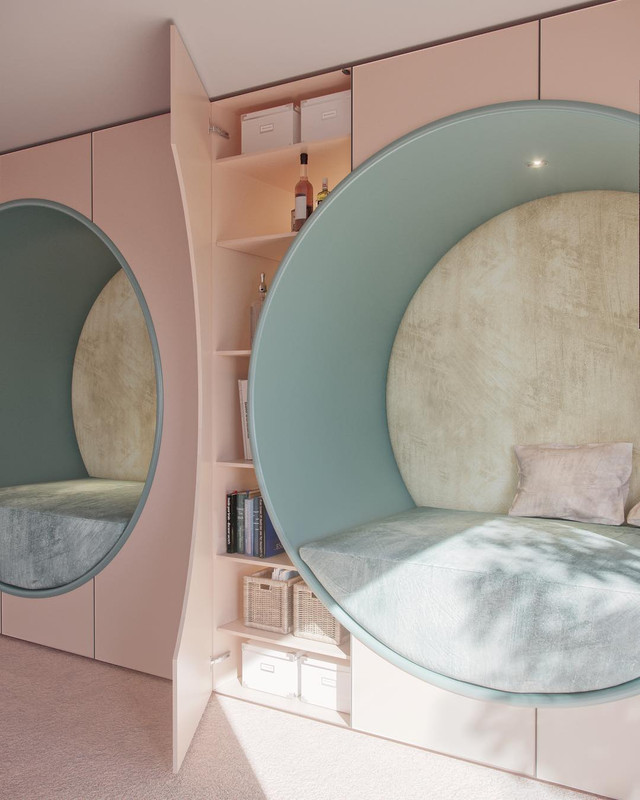 ---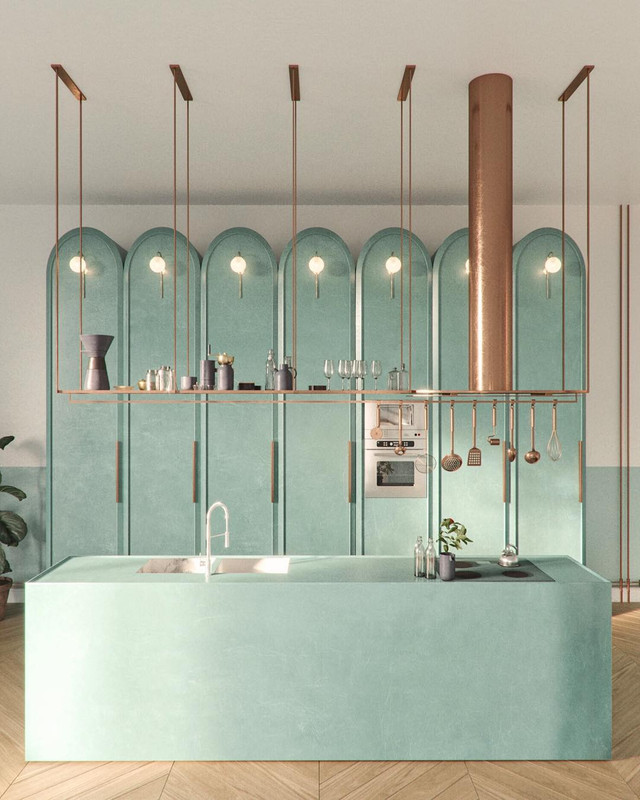 ---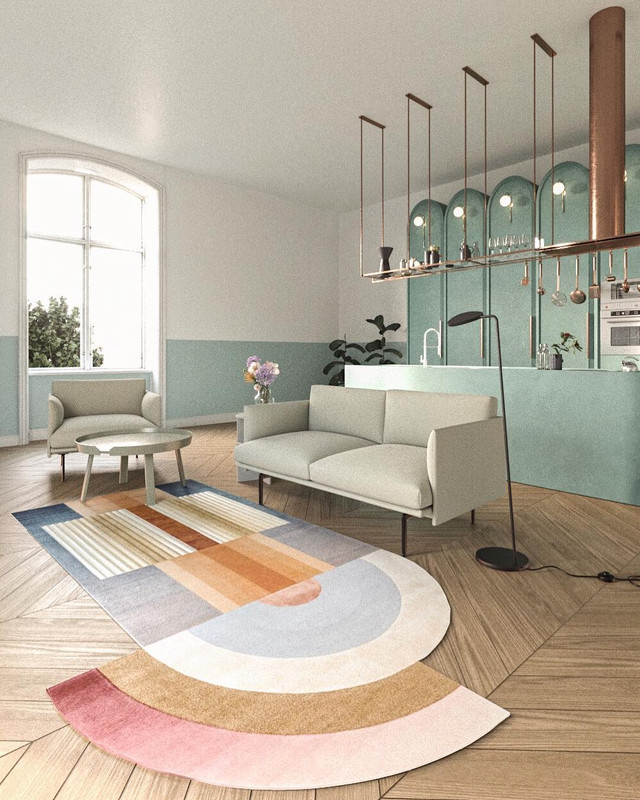 ---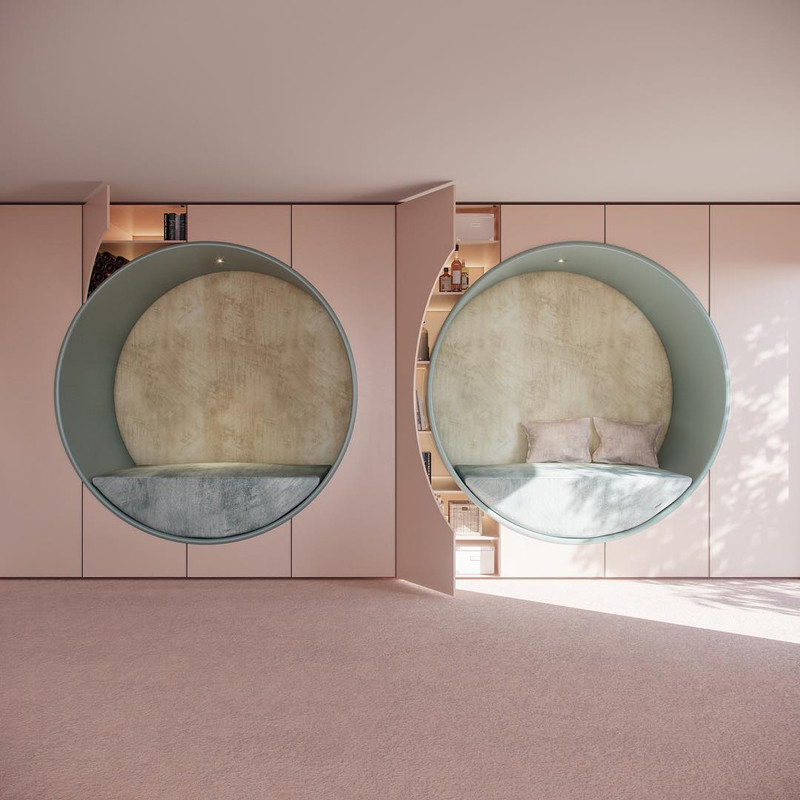 ---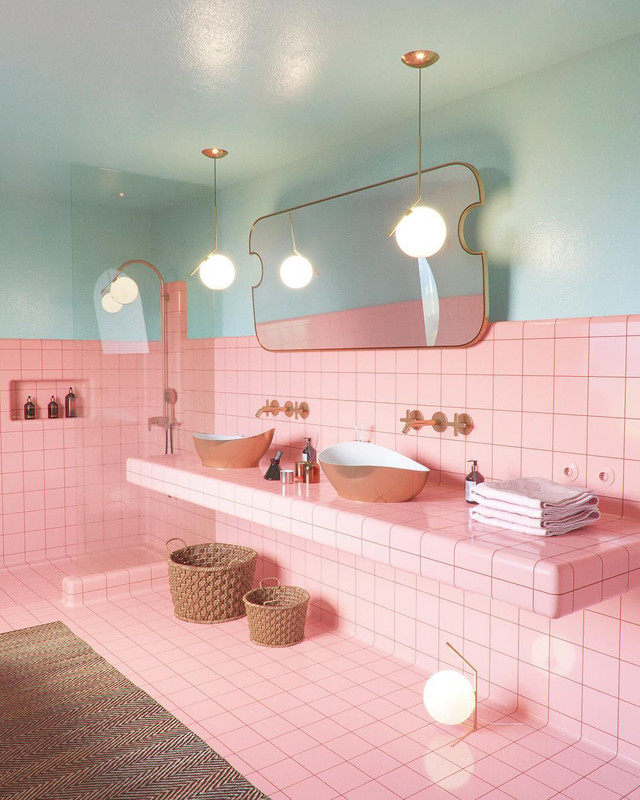 ---