Tom Hegen is a photographer and designer from Munich, Germany. You might know him from his Adobe Design Achievement in 2018, and exhibitions, publications as well. However, I want to show you his photographer side.
Tom says 'I focus on aerial photography projects that show impact of human presence on earth. As a photographer I am interested in the relationship between man and nature. In my aerial photography I focus on landscapes that have been heavily transformed by human intervention. I am trying to sensitize the viewer for those subjects by taking a look on the extraordinary forces impacting our environment.'
Even he has so many, I want to introduce you with the Salt Series. As architects, we need to understand landscape clearly. Sometimes it can be complicated, sometimes it can be perfect as it is. Now we will see perfect examples for second option.
You can see in the photos below, how precise the mother nature is, without changing or adding anything. Even the colors are perfectly matching and unique.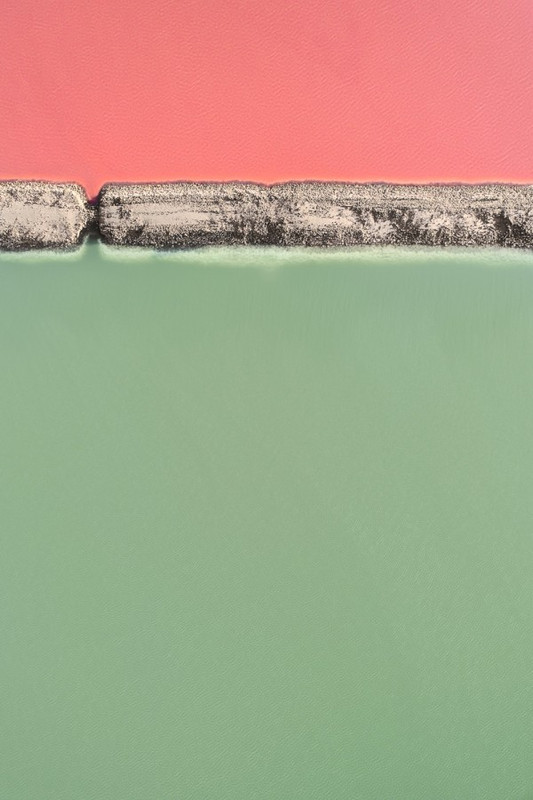 ---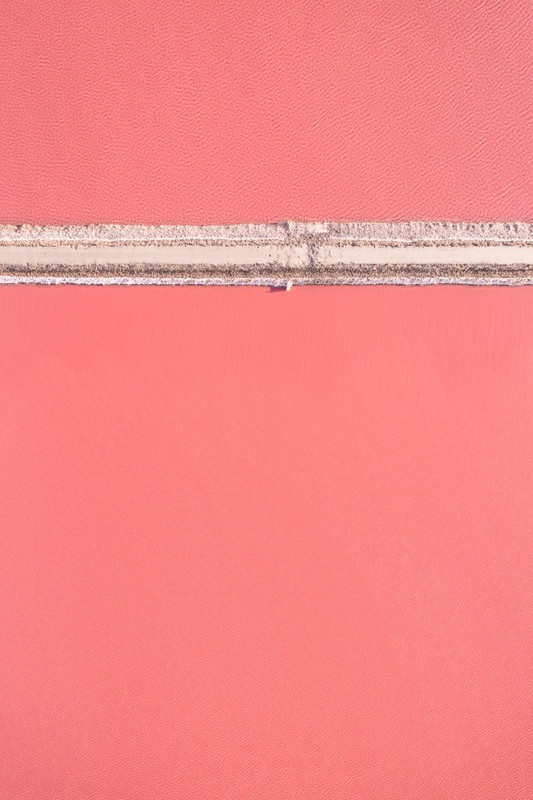 ---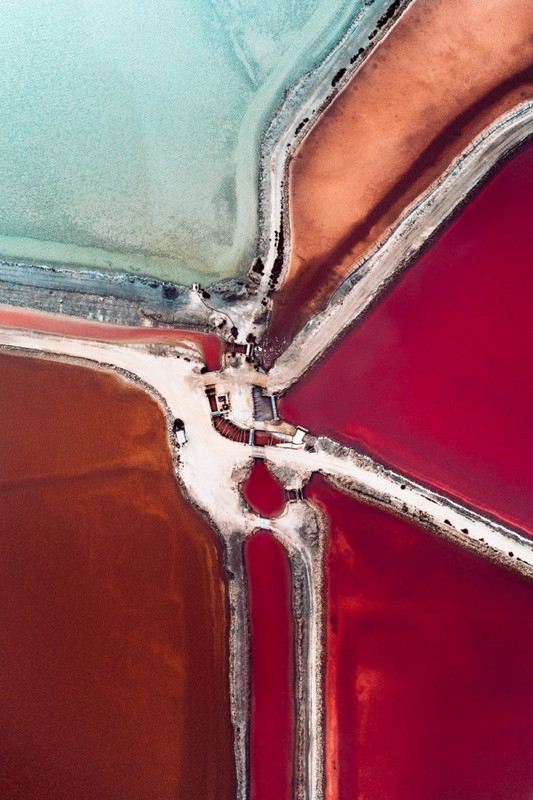 ---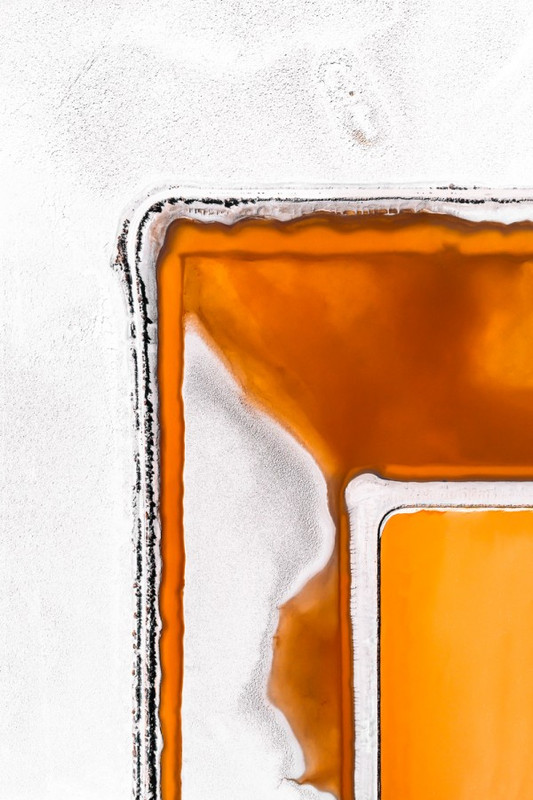 ---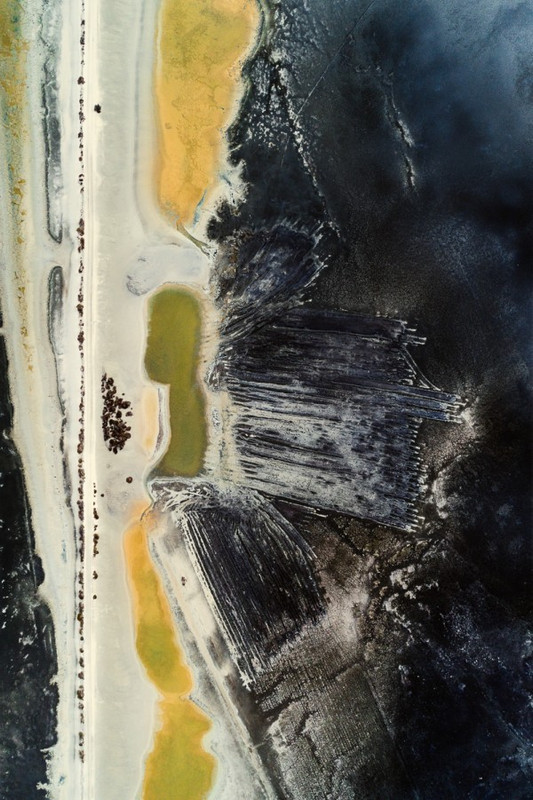 I know that you have already started to think about how can it be possible to have that bright colors for the landscape. The answer is explained by Hegen, 'Sea salt comes from natural evaporation of seawater out of artificial created ponds. The color of the water indicates the salinity of the ponds. Micro-organisms change their hues as the salinity of the pond increases. The colors can vary from lighter shades of green the vibrant red. Although the sea salt industry covers large areas around the world, the salt ponds and marshes are an important habitat for many species like birds, shellfishes or micro-organisms. '
As you can see, some of them are not 'that simple' we can say. But somehow they have that harmony like a pattern. For the other series he has, each one has a different characteristic expression, but they are all telling you something. So, for the ones who are curious about his works and him, I strongly recommend you to go his website , Tomhegen  and please check for the series and of course, don't forget to get inspired from mother nature ! She has all the answers!