When creating architectural visuals and designing posters, you don't always have time to illustrate. Below is a recommendation of the best websites where you can get original illustrations and PNG images to use in your designs. There are PNG and illustration stock websites that are saviors of designers.
MrCutout
MrCutout is a daily source of entourage cut-out people for architects, 3d artists, and graphic designers. MrCutout is consists of various PNG images in categories. You can get cut-outs according to the category, human activities, plant types, and colors.
Blush
Blush says "tell your story with illustrations". You may create and customize stunning illustrations with collections made by artists across the globe. Blush allows you to get original images for your poster designs and it will be fun to make changes on illustrations. You can choose the style, character, gender of unique illustrations.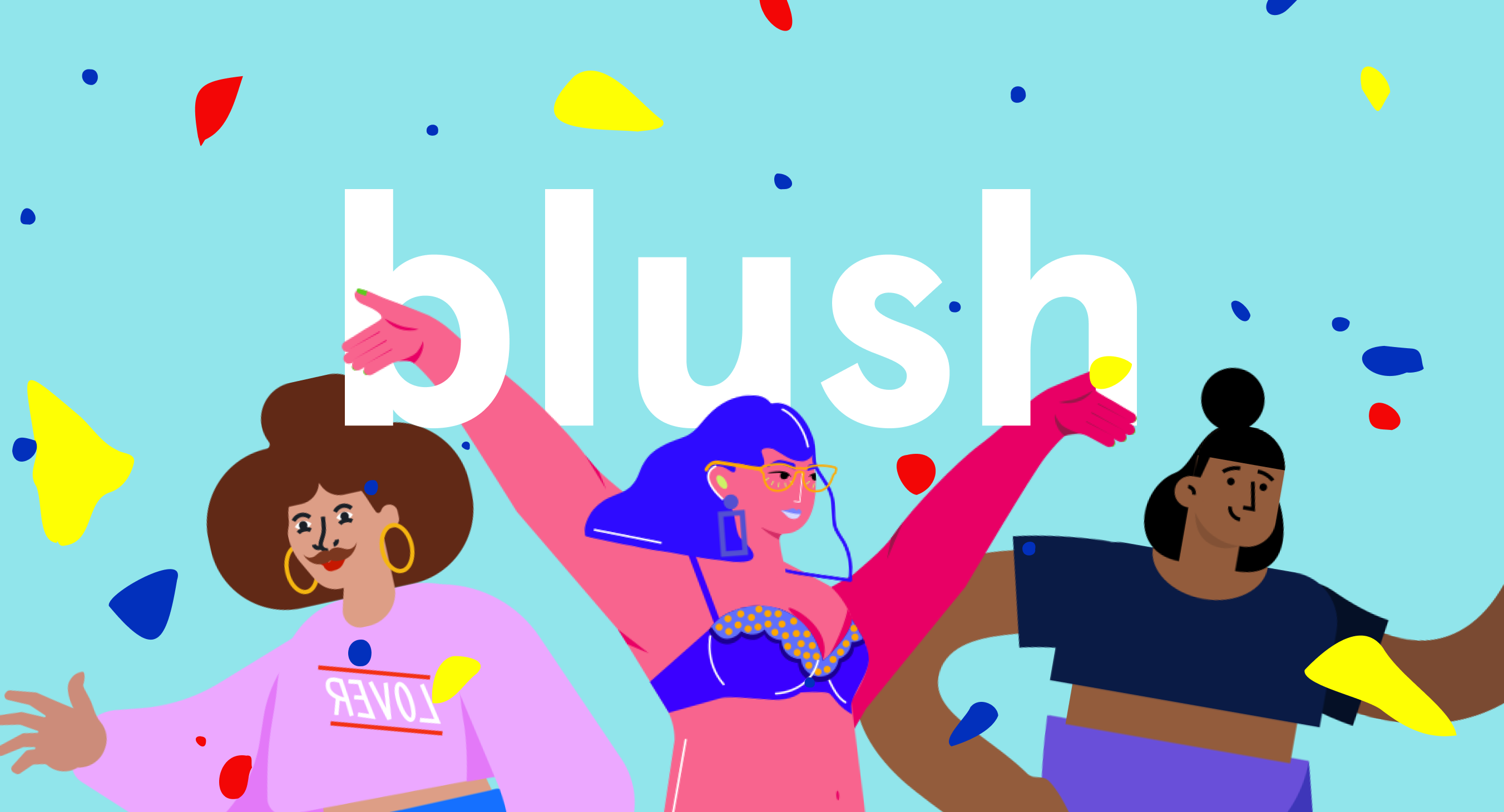 The Noun Project
The Noun Project is a website that aggregates symbols that are created and uploaded by graphic designers around the world. The project that was co-founded by Sofya Polyakov, Edward Boatman, and Scott Thomas functions both as a resource for people in search of typographic symbols and design history of the style.
Icons8
Another website Icons8 is where you can get the original icons developed by the designers as PNG. You can also find music and photos. There are many categories that Icons8 is included. Designers may find their needs in categories of animals, business, city,food, etc.
StickPNG
StickPNG is a vibrant community of creative people sharing transparent PNG images which you can download for free and use in your personal non-commercial or educational projects. You may find quite interesting and lovely cut-out images for your design. If you wish, you can browse visuals according to the style or the name of the object.