People who just began learning 3Ds Max program also who have difficulty finding the proper and qualifed 3d models, can look at the list that I prepared.
These 3D models can help you get more qualified renders in your projects.
It is hard to find free and qualified models but these websites have their free model options. For instance dimensiva has high qualified furnitures and lighting products which you can download free. Also Dimensiva has a youtube channel which there are tutorials of the models. Design connected is a website that mostly their free models are lighting fixtures but there are also several furniture options. Their design is quite modern and high qualified. 3dsky has various categories that you can find anything for your project. All these websites are useful and beneficial. Some of them do not have so many free options but you should check them because they upload new models so you can add them for your archieve or projects.
1: TurboSquid 
2: 3Dsky
3: cgtrader
4: evermotion
5: vizpeople
6: renderpeople
7: bentanji
9: dimensiva
10: humanalloy
11: 3darcshop
13: 3DExport
14: archive3d
15: 3dmodelfree
16: sharecg
17: 3delicious
18: free3d

3Dsky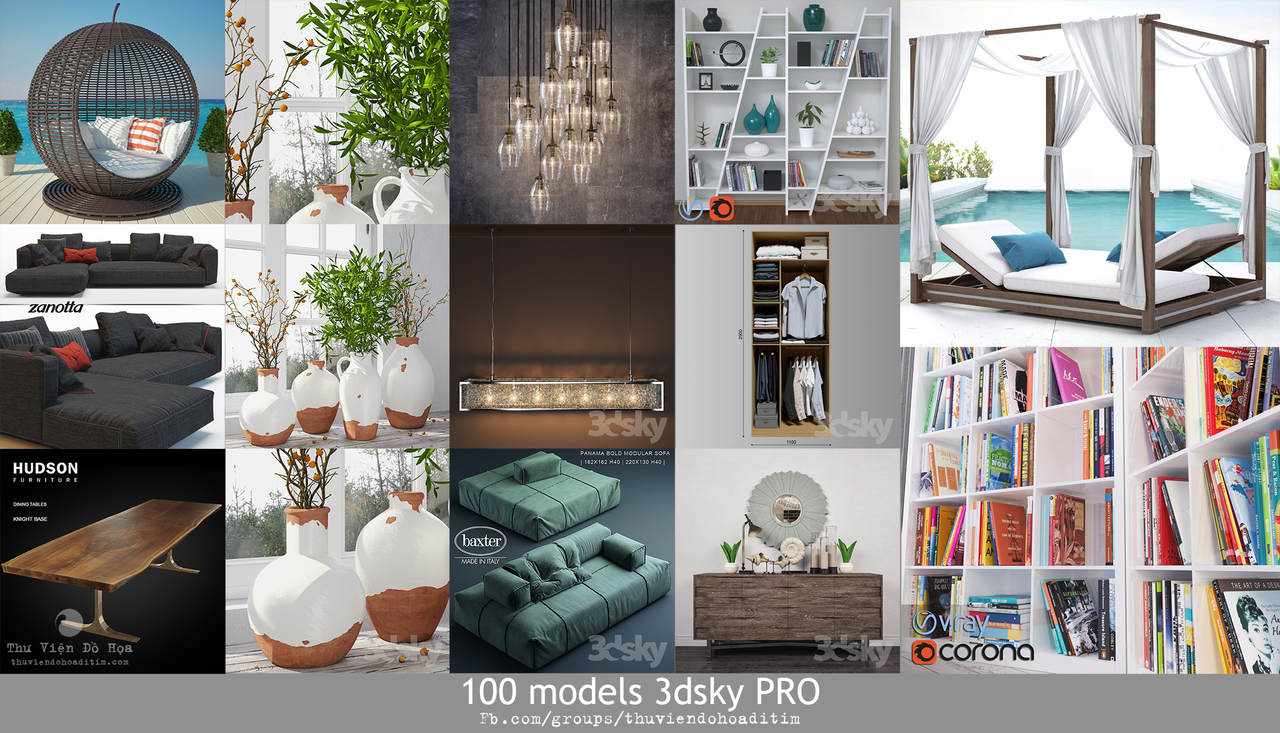 TurboSquid

CGTrader
CGTrader